290
The Levi - Ponti Industrial Institute of Mirano, the Metropolitan city of Venice and the Ministry of Education, University and Scientific Research have started a project that will revolutionize the idea of ​​building. It is in fact an energy efficient building equipped with the best technologies for the production of energy from renewable sources. In particular, the project involves the planning and the construction of a model building containing all the best consolidated technologies in the fields of energy saving, energy efficiency, photovoltaic and thermal solar, geothermal and domotics.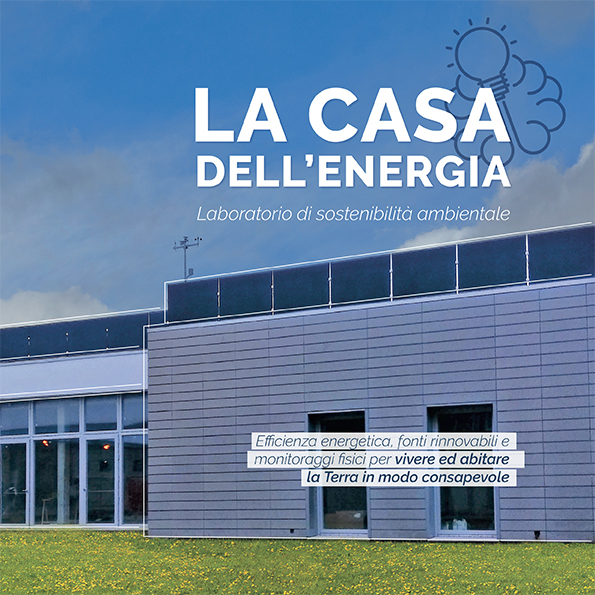 For the realization of what the experts call "the house of future" 380 thousand euros have been allocated and the Levi-Ponti institute has won a call announced by the Ministry of Education on the topic of energy efficiency, in which more than 500 schools have participated throughout Italy, being among the best 4 in Veneto and among the best 50 in the country. The institute was therefore rewarded with a large amount that allowed the continuation of the works of this avant-garde building.
The ambitious project called "La Casa dell'Energia" it is developed inside the school citadel of Mirano-Venezia, where a set of secondary schools create a real Campus able to welcome over 4000 students. The Casa del Sole, due to its location, is conceived as an access building to the Campus and its image opens up to the territory as a real declaration of commitment for a sustainable future that starts from the young themselves.
Eterno Ivica is proud to participate as an official partner covering the terraces of this avantgarde building with its supports. Once again, our company is attentive and participates in initiatives of great importance.