206
THE APERITIFENVIRONMENTAL SUSTAINABILITY
Arch. JOAO NUNES
Arch. MOSÈ RICCI
Arch. P. CASTOR
Arch. L. ZAMPIERI
Returns the annual meeting with the theme: "Environmental Sustainability". Open to all professionals and stakeholders in the sector, to know and discover numerous design innovations. Internationally renowned architects will showcase innovative approaches to the sector through projects developed by them.
New products will also be presented to furnish urban spaces created in collaboration with the company FAVARO1 and not only.
All this will be accompanied by a pleasant refreshment and the chance to sample typical local products.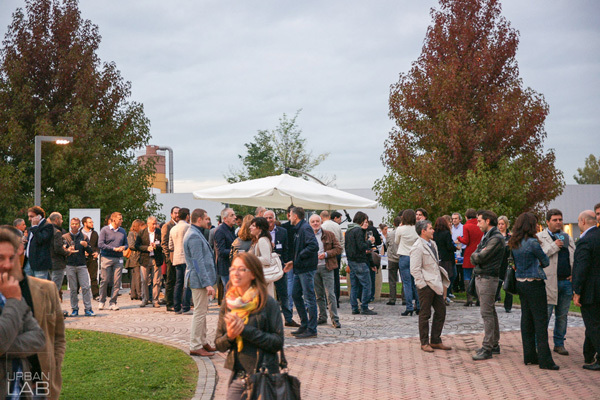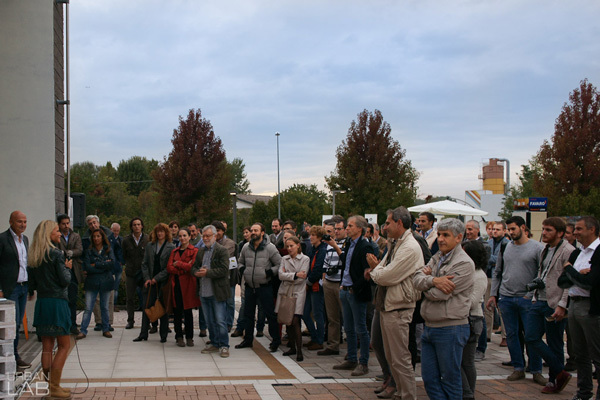 In the frame of the charming Outdoor Showroom at the Favaro1 company agreement of Zero Branco (TV) there will be several companies with their qualified staff to show you all their products and the latest news.
In order to participate in the event agreement is mandatory confirmation of participation, click here: I