302
Architecture in Korea stands out: even now, Korean architects prefers assimilation and harmony between buildings and the surrounding nature.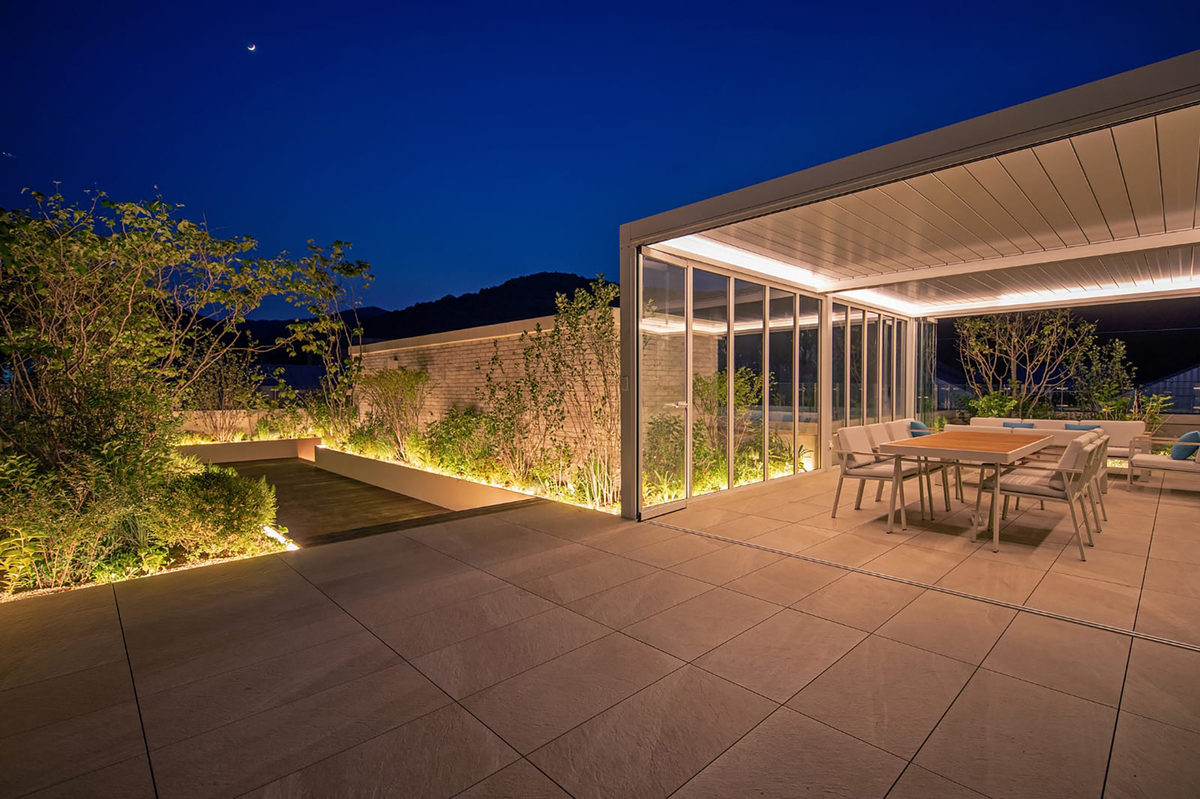 Pedestal Supports adapt to builders' needs, they offer innovative solutions and a captivating design, emblem of Made in Italy. They are fully recyclable, and personify the Eterno Ivica's care and interest for nature and environment.
Creating outdoor spaces on a human scale: terraces, walkways, poolsides. Thanks to Pedestal Supports, a new vision of the environment can be developed, that is aimed at improving people's lifestyle: the pleasure of nature at home.
There are many characteristics that make Pedestal adjustable Supports a choice which offers greater value and quality to the buildings.
The Supports Pedestal Prime® are the latest great invention: a single product, which, without the aid of additional rings, tubes or extensions, reaches three different sizes (PR1, PR2 and PR3), thanks to the extension already integrated. A system adaptable to all Pedestal and Woodeck line heads. An innovative idea which reduces the number of necessary resources required and makes work easier and faster for installers.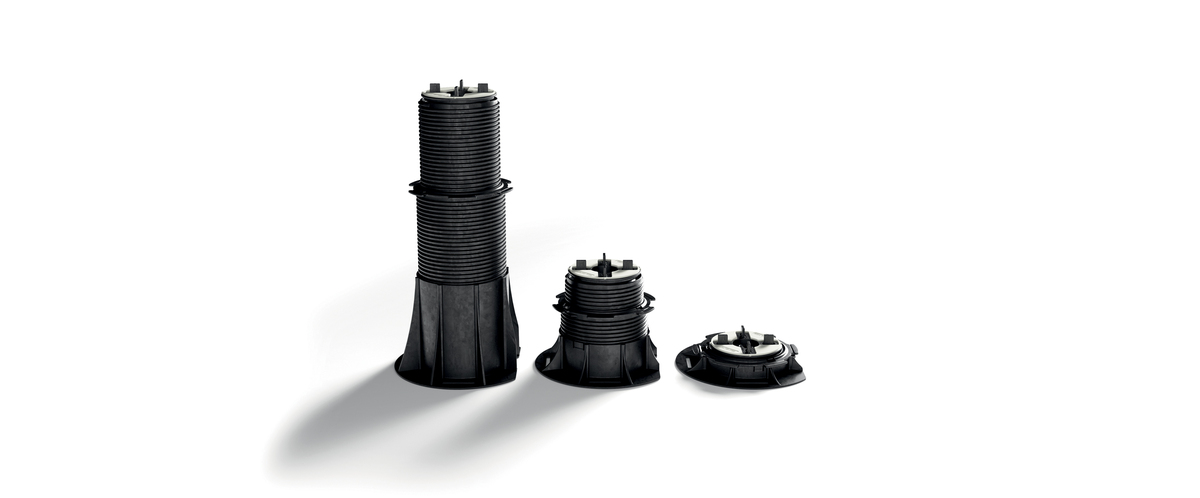 The Supports Pedestal Eterno SE are adjustable and self-leveling, the products are capable to contrast sloping installation surfaces. A result achieved thanks to the tilting movement of the head, which compensates slopes up to 5%.
The Supports New Maxi are the perfect choice for the raised flooring: the noise-reducing rubber head, the special adjustment key, a wide range of adjustable heights and the pre-cut base for wall corner cuts. They present a higher breaking load than the market average, and are adaptable to different installation situations.