513
Once again this year Eterno Ivica participated with great success in Fuorisalone Milan 2018, winning over the attention and hearts of Milanese designers with two of their lines: Pedestal and Phonolook.
 
Tempietto nel bosco - Palazzo Litta on corso Magenta 24;
The presence of Eterno Ivica at the Palazzo Litta was quite significant this year, confirming the efficacy and importance of the product SE Supporto Eterno.
The event was organized and curated by "DAMN°"& "MoscaPartners", and was considered by the media as one of the best locations from among the approximately 1300 events scattered around the city for Milan Design Week 2018!
Palazzo Litta with the installation designed by the English studio Asif Khan "Il Tempietto nel bosco" enjoyed over 45.000 visitors over the course of the week.

Eterno Ivica, with their own signature soundproof panels from the Phonolook line , completed the bar area in the courtyard of Palazzo Litta, and thanks to the Pedestal line with SE supports, the "Tempietto nel bosco" by Asif khan could aim high.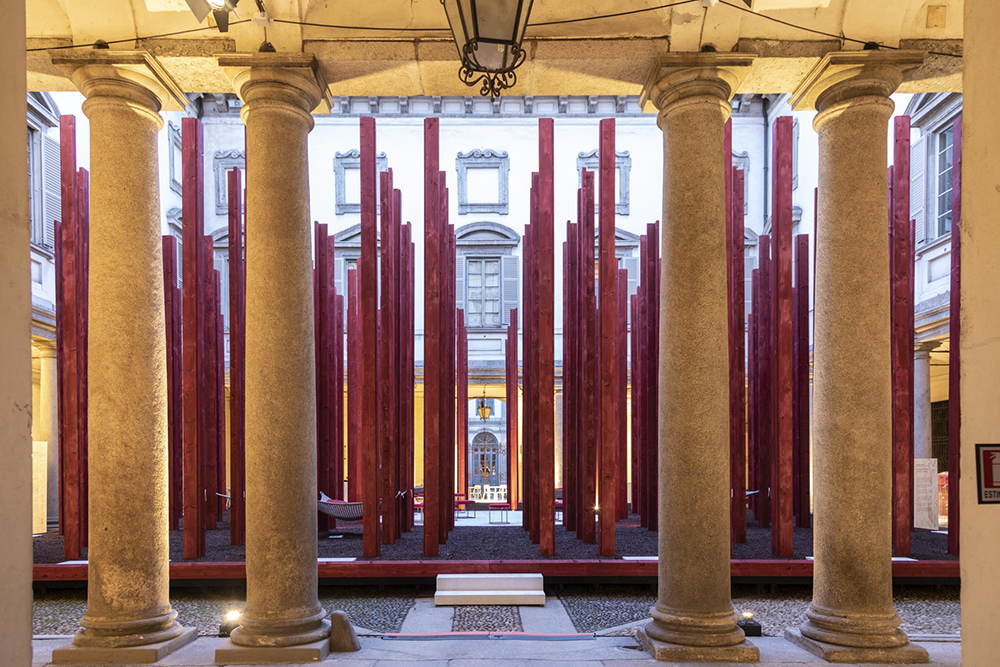 Audi City Lab 2018 - the courtyard of the historic sixteenth century building at corso Venezia 11
Let's not forget the project by MAD Architects and Artemide for Audi City Lab 2018, at corso Venezia 11 in the San Babila quarter, with an authentic expanse of beams and supports, created by Eterno Ivica, the protagonists for over 4 weeks during the works stage, producing a truly surprising and almost futuristic result.
Over 1600 m2 for a total of approximately 45.000 supports held the impressive suspended ring, the star of the lovely exhibition area for the AUDI brand, where a futuristic innovation laboratory was recreated, where ideas representing glimpses into the future were on display with new products, creating a space for welcoming guests, sharing ideas and presenting the New Audi A6 and Audi AIcon concept.
With its 78.900 visitors, the installation at Fuorisalone entitled Fifth Ring enjoyed a record number of visits, increasing attendance in respect to the previous year by 400.000, affirmed as one of the most visited installations at Fuorisalone 2018.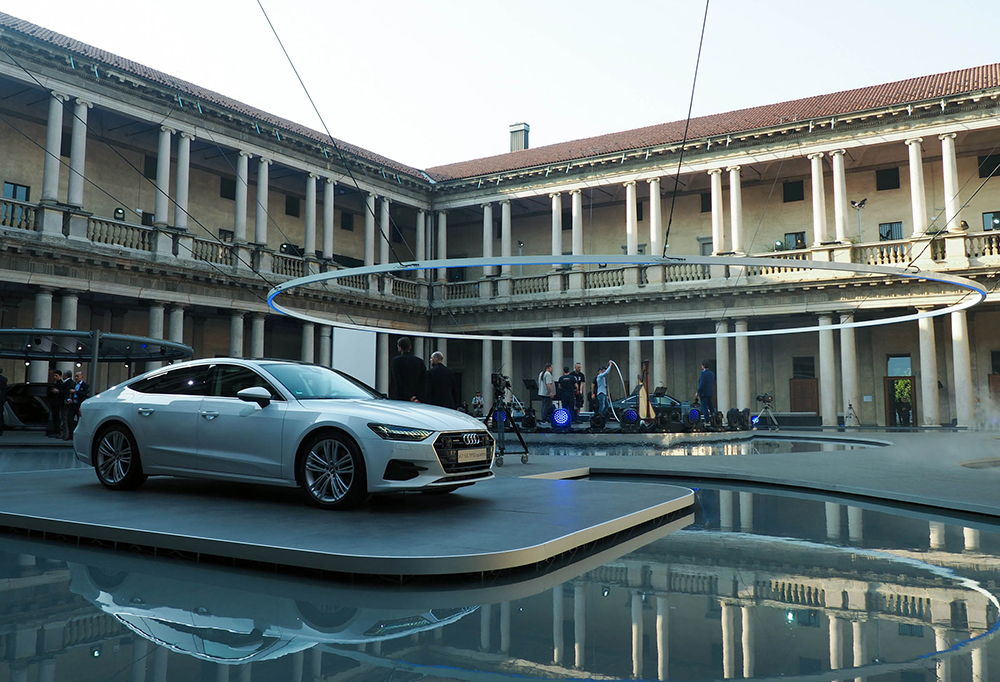 dOT - design Outodoor Taste 2018 - Piazza San Marco at Brera
And finally, dOT-design&OutdoorTaste 2018, where "Outdoor" enjoyed a truly exceptional stage at Piazza San Marco in Brera Milan.
The valuable participation by Eterno Ivica was fundamental, which in collaboration with the other event partners made dOT into a beautiful showcase in the beating heart of the Brera Design District, transforming piazza San Marco into an effervescent Mediterranean urban garden, all under the aegis of wellness.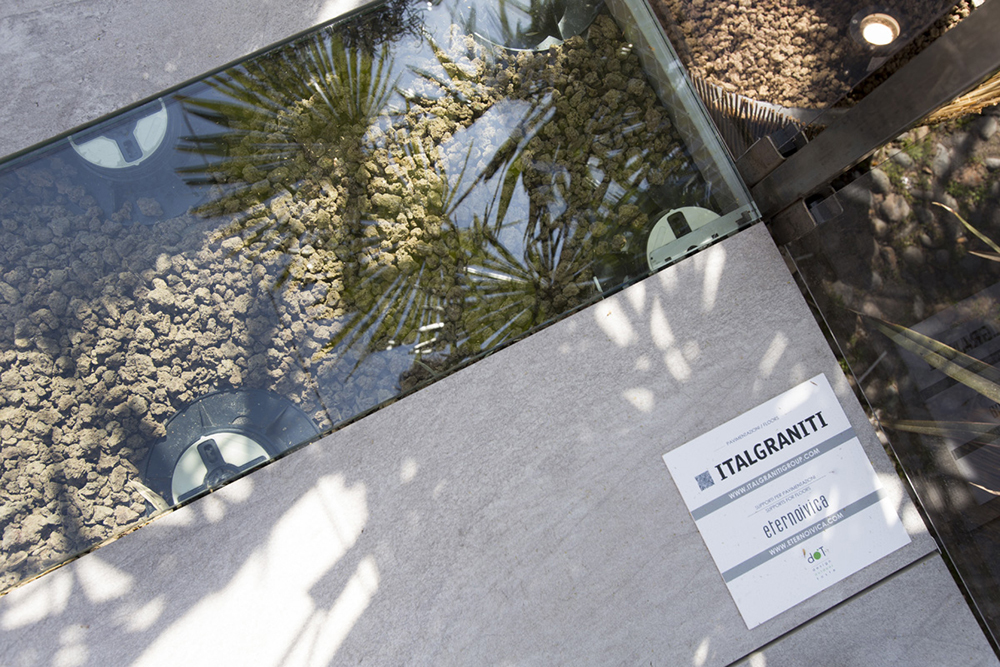 We would like to thank everyone who made this extraordinary success possible; for us the Eterno Ivica event at Fuorisalone represents an important event that gives us an opportunity to connect with the artistic, architectural and design aspects of our work .
Thanks to all for contributing to this successful 2018 edition!