122
The protagonist of this new installation with Pedestal is the housing complex located in the center of Sochi with a panoramic views of the Black Sea and the backdrop of the mountains. A perfect cohesion between landscape and avant-garde structure in terms of sustainability and energy efficiency.
The complex boasts, among other services, a roof with panoramic views equipped with recreational areas, swimming pool and outdoor exercise equipment.
And it is here that Eterno Ivica intervened by offering its Pedestal SE supports with aluminum substructure to cover the 1200 m2 space for the sports area.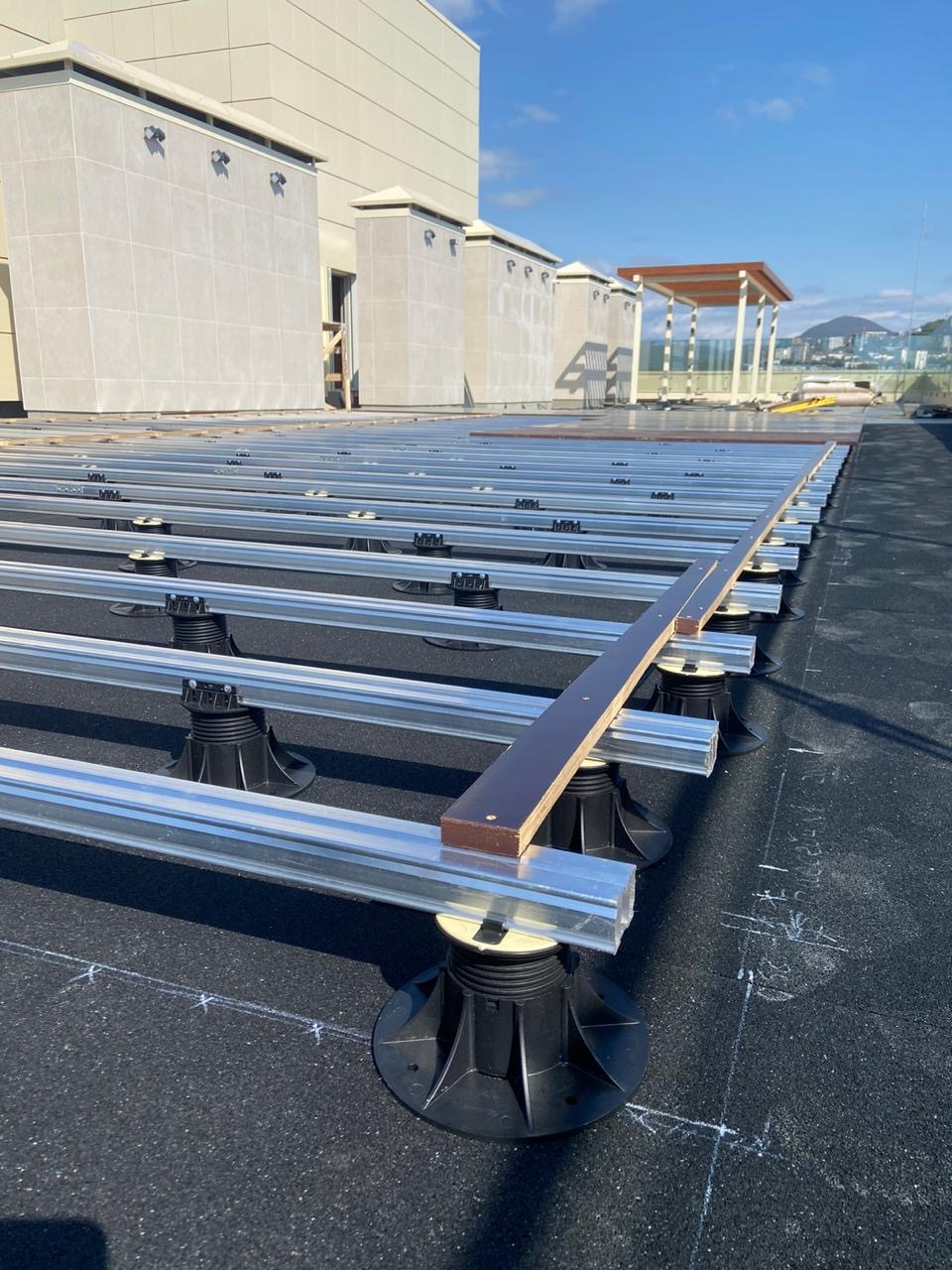 A further success for the company which, in this case too, confirms its leadership in the sector!