REQUEST INFORMATION
Ask for information now. You we'll be contacted by an our appointe near to you.
Cabeça XL Suporte Ajustável para Eternal e New Maxi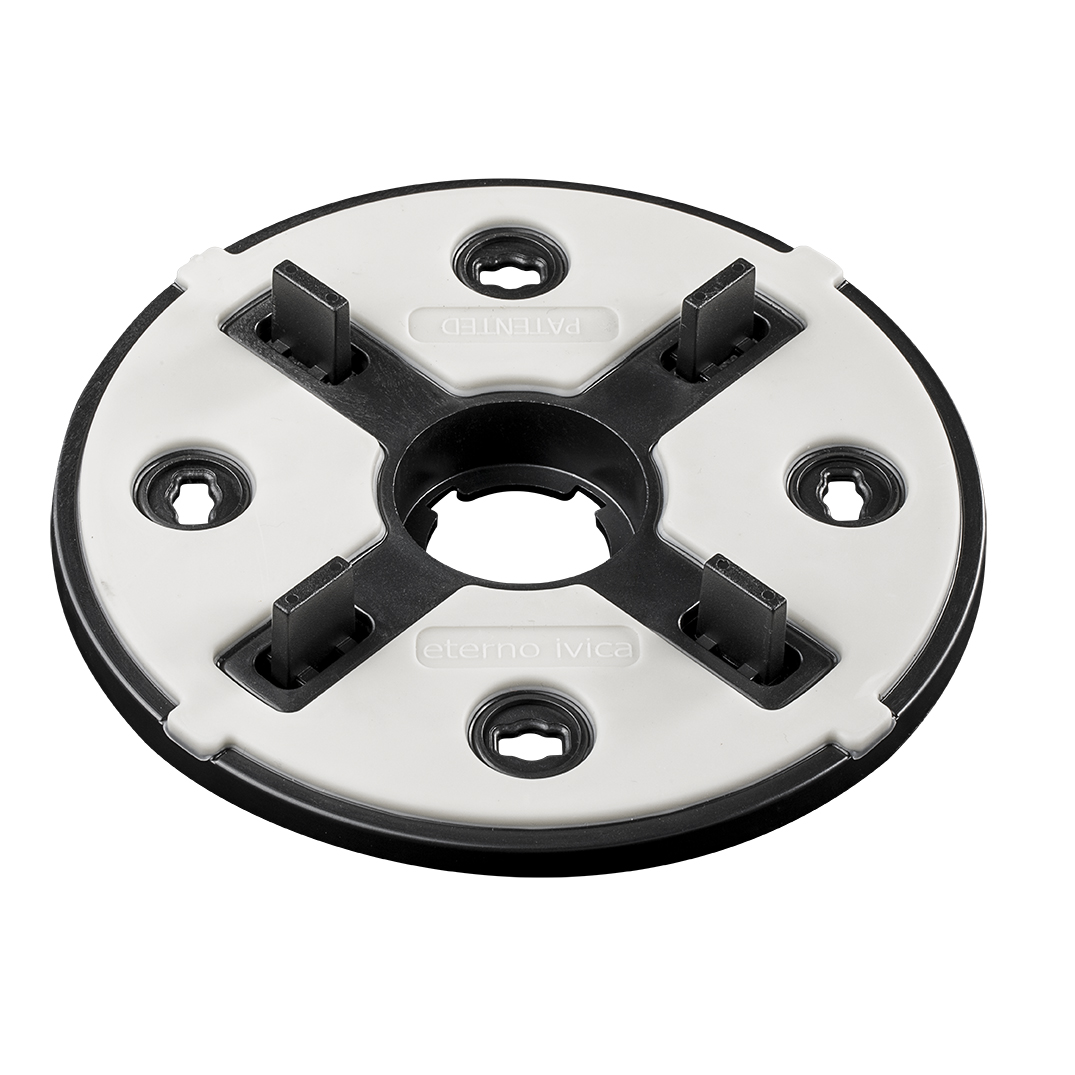 Nova cabeça XL - Inclinável ou fixa
Compatível com Suporte Ajustável Eternal e New Maxi. Maior suporte, até 150 mm (cabeça padrão de 110 mm).
Com a utilização da cabeça XL a altura do suporte ajustável Senhor aumente de 5 mm.
Pedido de informações sobre: Cabeça XL Suporte Ajustável para Eternal e New Maxi