REQUEST INFORMATION
Ask for information now. You we'll be contacted by an our appointe near to you.
NM cabeça fixa XL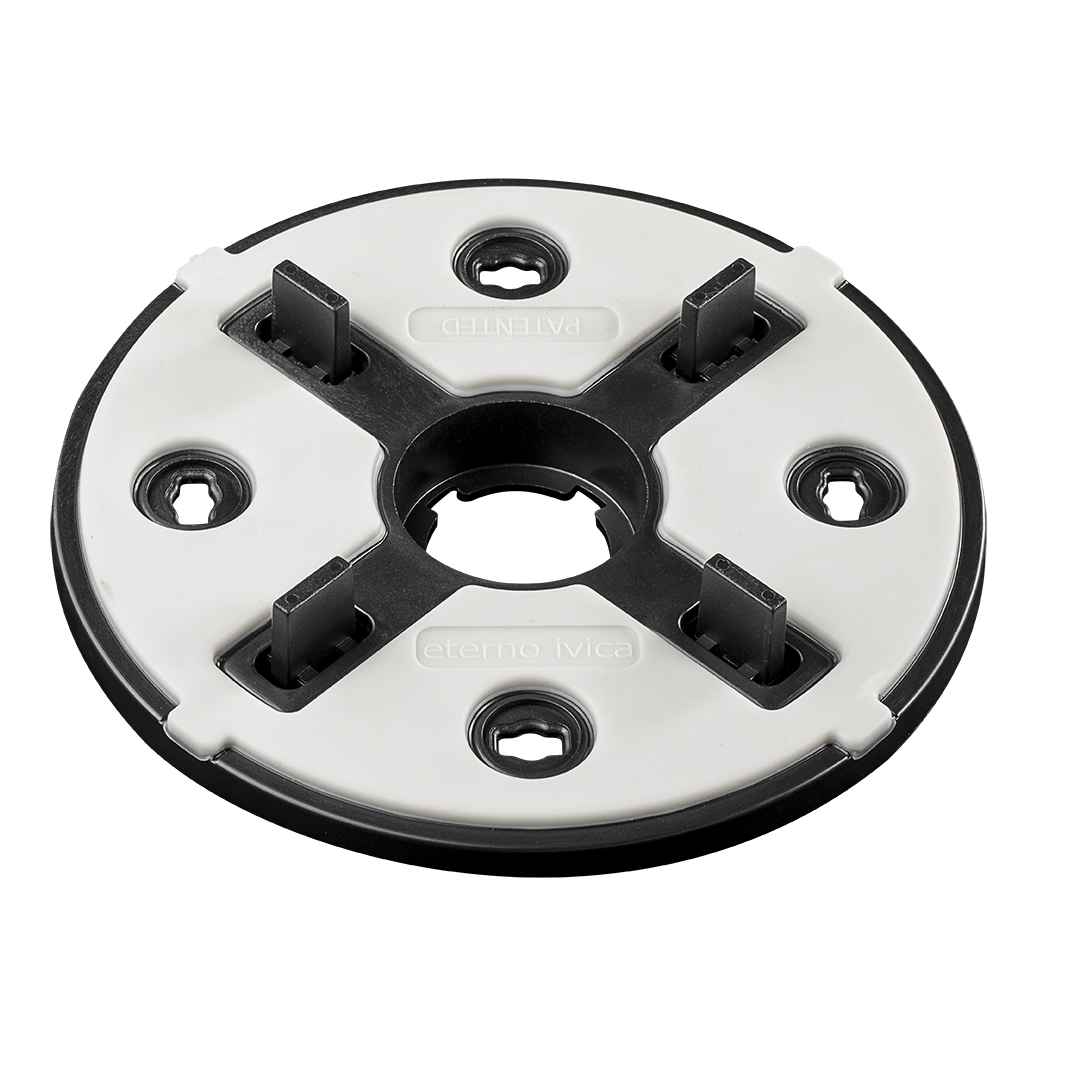 NM cabeça fixa XL

Novo cabeça fixa XL 150mm, com abas padrão 4mm de espessura, 12mm de altura. Abas com 2 ou 3mm de espessura ou 20mm de altura sob demanda.

Com cabeça XL, a altura de toda linha NM aumenta em 5mm.
Pedido de informações sobre: NM cabeça fixa XL