REQUEST INFORMATION
Ask for information now. You we'll be contacted by an our appointe near to you.
Аксессуар для увеличения толщины плавников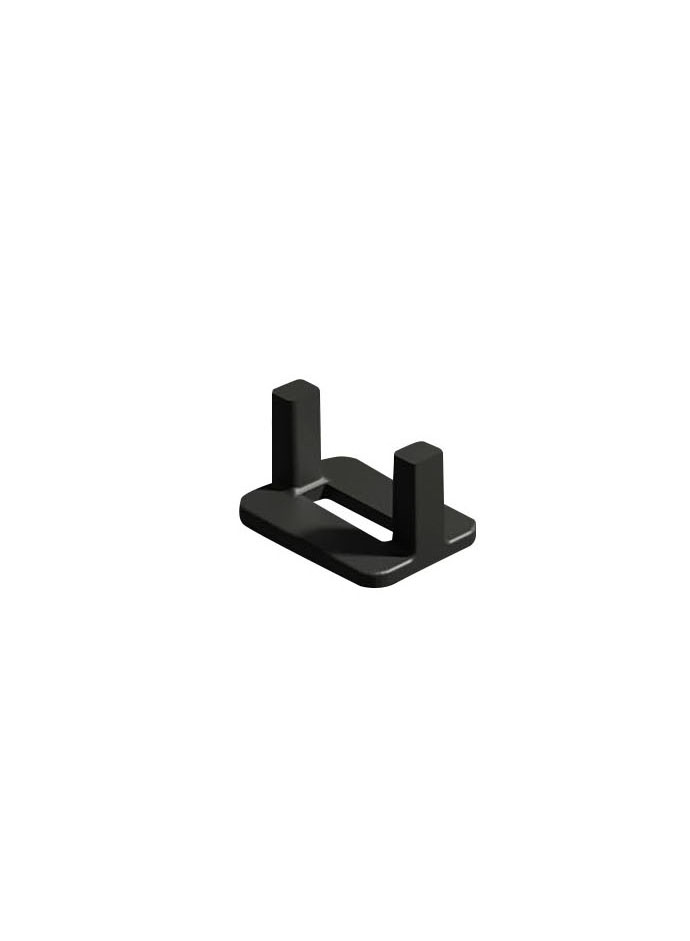 Аксессуар для увеличения толщины плавников
Этот аксессуар позволяет увеличить толщину ребер, он просто вставляется под давлением в ребра толщиной 4 мм, доступен для размеров 5-6-7-8-9-10 мм.
Высота ребер 12 мм остается неизменной.
дополнительная информация: Аксессуар для увеличения толщины плавников