REQUEST INFORMATION
Ask for information now. You we'll be contacted by an our appointe near to you.
Подъемник для плит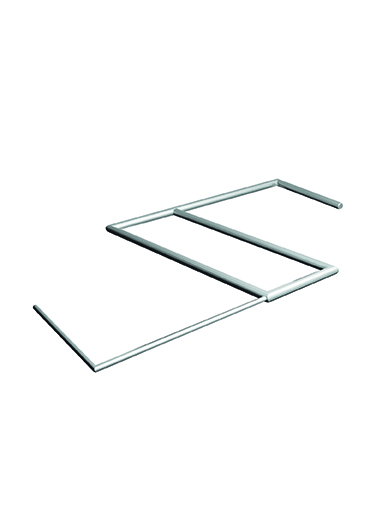 Подъемник для плит
Это незаменимый инструмент в том случае, если «вы хотите удалить или переместить уже установленную тротуарную плитку». Его можно продеть через соединения 2-3-4 мм, легко захватывать и использовать.
Все, что вам нужно сделать, это вкрутить инструмент в стык и повернуть его на 90 °. Достаточно небольшого усилия, чтобы поднять плиту.
дополнительная информация: Подъемник для плит