REQUEST INFORMATION
Ask for information now. You we'll be contacted by an our appointe near to you.
DM Space for sand, grass or gravel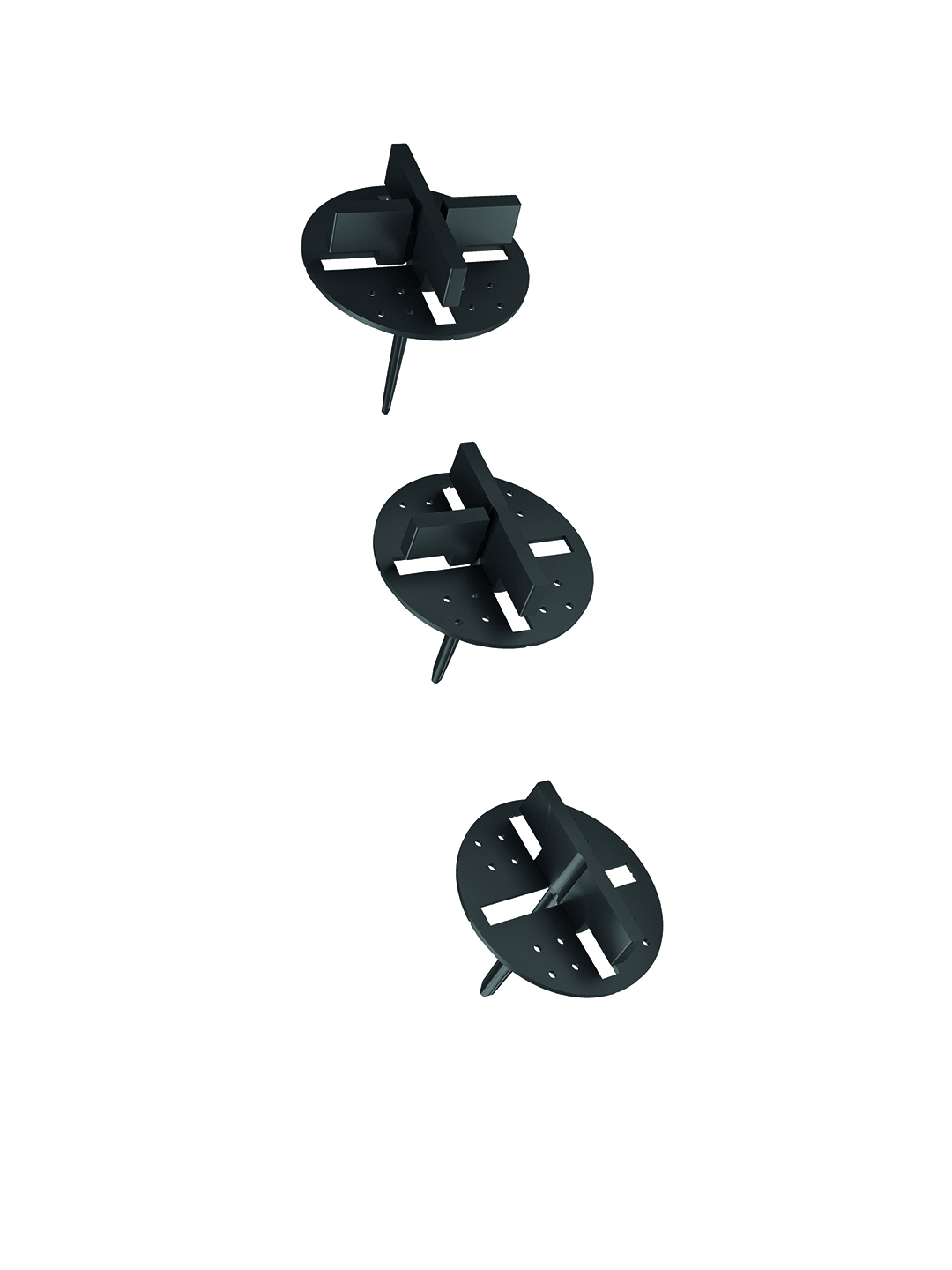 DM Space for sand, grass or gravel
The Mini DM Spacer is an extremely versatile and efficient system in its simplicity, designed for positioning plates on sandy bottoms, grass (figure 2) or gravel (figure 1).
The spacer, small in size, is formed by a head and a removable tip; the head with crossed tabs, welcomes the plates and creates the scape between them, ensuring the maintenance of correct positioning of the pavement (figure 2): the elongated shape ensures the anchoring and stability of the plates avoiding slipping.
The Mini DM Spacer can also be used by removing the tip to use the appropriate housing for the plates, perfectly aligned and positioned.
Advantages
The new Mini DM Spacer allows you to create super-fast, easy and effective external paving on difficult substrates.
Its configuration ensures maximum stability of the flooring as well as creating stylish scapes that are always uniform.

On request Mini DM Spacer without aglet fro gravel ground and Mini DM Spacer with aglet for surfaces in sand and grass.
Figure 1: Mini DM spacer for gravel ground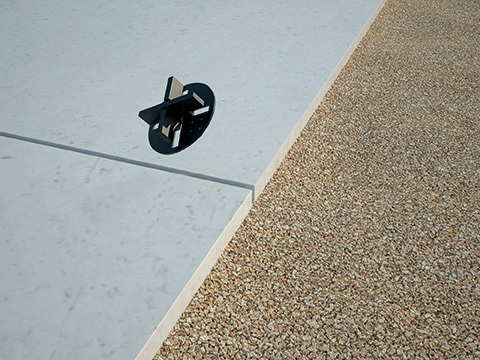 Figure 2: Mini DM spacer for surfeces in sand and grass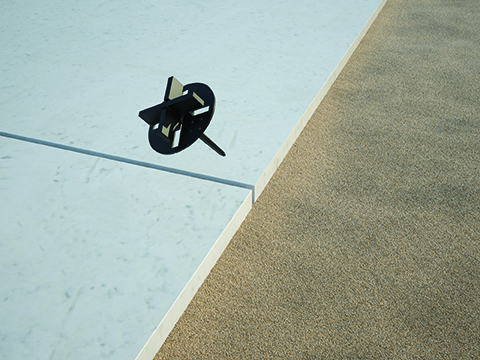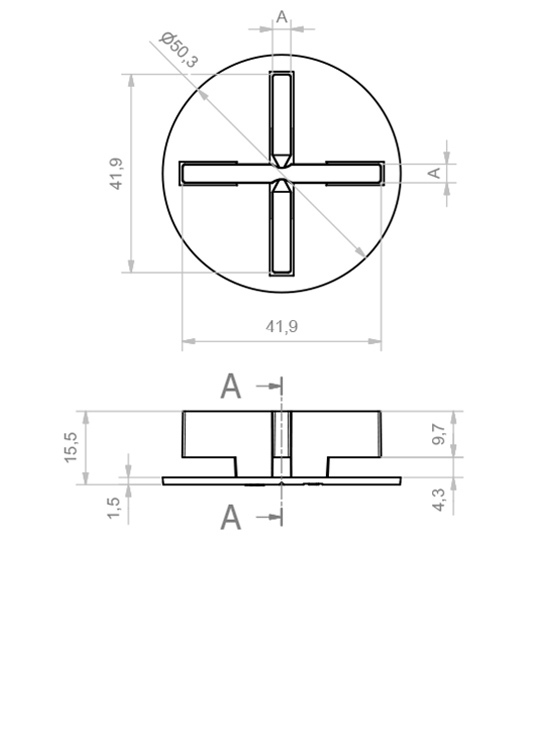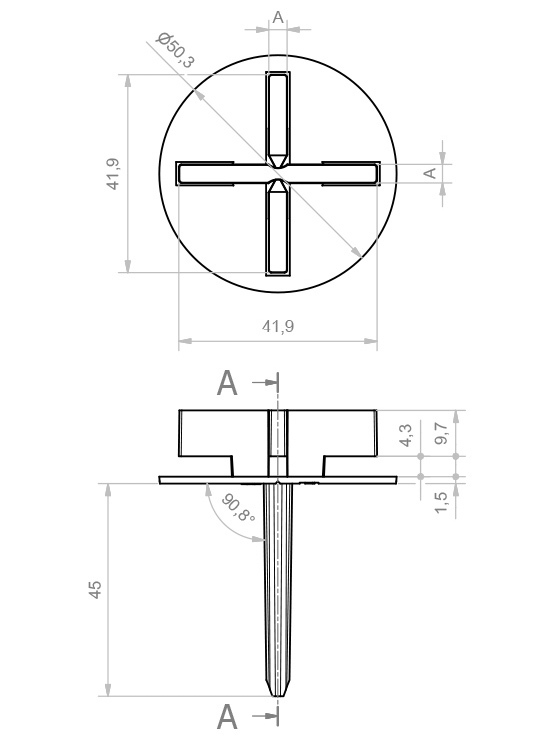 | Code | Height | Type | Pcs (Box) | Price list |
| --- | --- | --- | --- | --- |
| E004000205 | 60,5 mm | MINI DM spacer with aglet | 500 (bags of 500 pcs) | Register to view |
| E004000215 | 15,5 mm | MINI DM spacer without aglet | 500 (bags of 500 pcs) | Register to view |
Request more info about the product: DM Space for sand, grass or gravel