REQUEST INFORMATION
Ask for information now. You we'll be contacted by an our appointe near to you.
Swinging balancer for raised flooring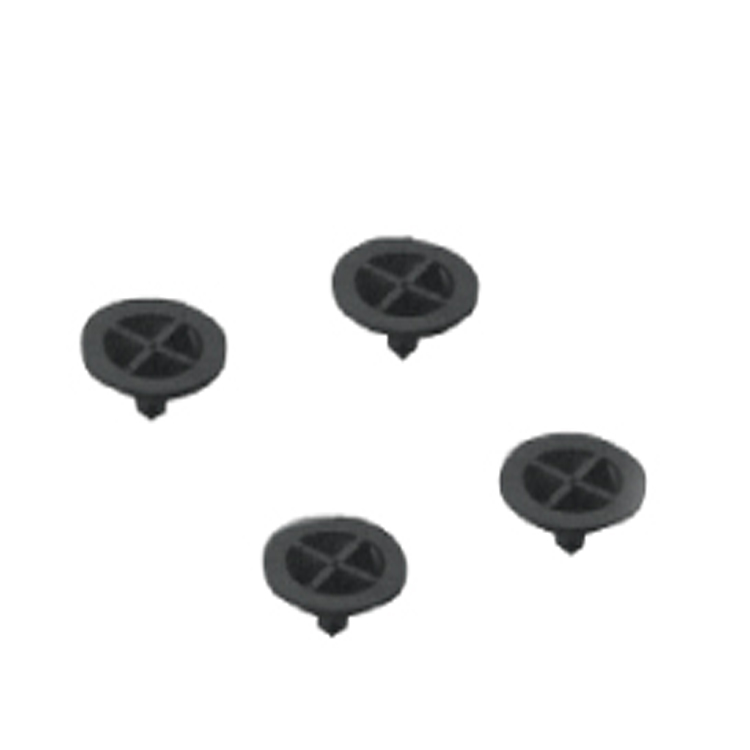 Balance support for raised flooring
In the event of imbalance or imperfection in the plates, we have exclusive balancers for raised flooring supports available that provide automatic leveling of small imperfections in the flooring.
Request more info about the product: Swinging balancer for raised flooring