REQUEST INFORMATION
Ask for information now. You we'll be contacted by an our appointe near to you.
"V0" Eterno Self-extinguishing Pedestal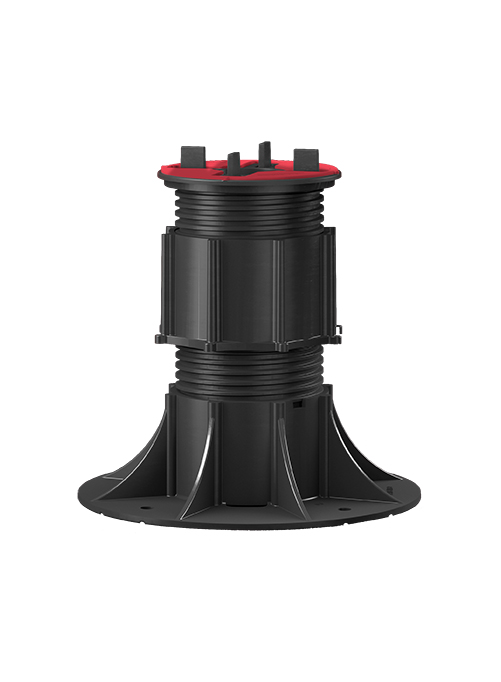 V0 Eterno Self-extinguishing Pedestal - Checkmate fire
Passive fire protection is the only way to limit fire damage and thus keep people safe.
This is why Eterno Ivica, always dedicated to safety, has developed a range of products with specific self-extinguishing characteristics.
This is how the new lines of SE-V0 self-extinguishing Pedestal supports was born, the first one with self-extinguishing raw materials. In case of fire, self-extinguishing Pedestal supports stop the flames from spreading, significantly reducing the smoke fumes when compared to traditional products.
Features of Self-extinguishing Pedestal:
Completely Self-extinguishing

V0 Self-extinguishing system is compatible with SE, NM, StarT and EH Pedestal supports 
Request more info about the product: "V0" Eterno Self-extinguishing Pedestal