REQUEST INFORMATION
Ask for information now. You we'll be contacted by an our appointe near to you.
Cabezal XL soporte ajustable para Eternal y New Maxi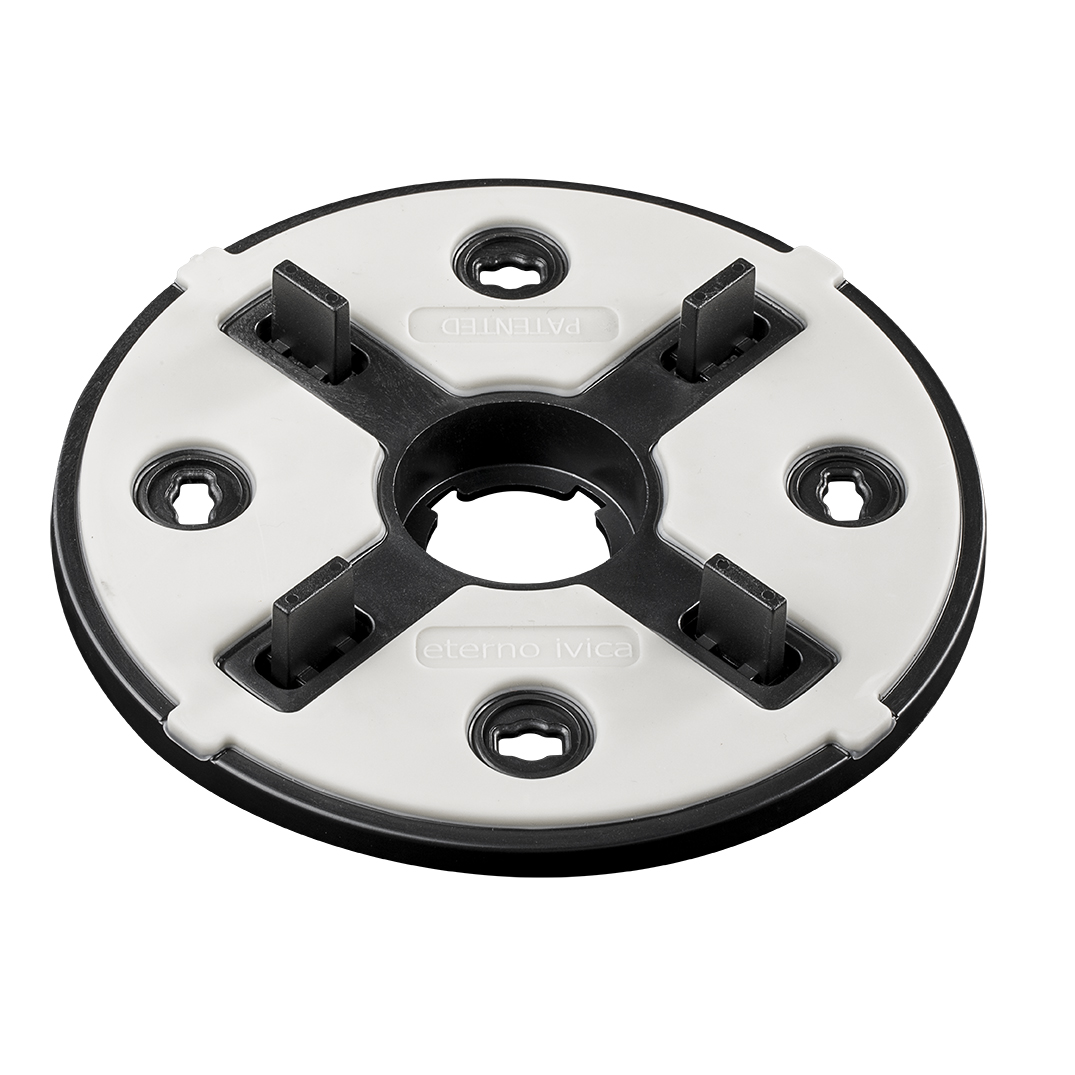 Nuevo cabezal XL - Basculante y fijo
Compatible con soporte ajustable  Eternal y New Maxi. Mayor soporte, hasta 150 mm (110 mm cabezal estándar).
Con el uso de la cabeza XL de la altura del soporte ajustable Eternal aumente de 5 mm.
| Código | Tipo | Tamaño | Piezas (Caja) | Piezas (Palé) | Lista de precios |
| --- | --- | --- | --- | --- | --- |
| E035201204 | XL | Ø 150 | 200 | 3200 | Registrarse para ver |
Solicitud de información sobre: Cabezal XL soporte ajustable para Eternal y New Maxi