REQUEST INFORMATION
Ask for information now. You we'll be contacted by an our appointe near to you.
Clip universal para espesor de piso elevado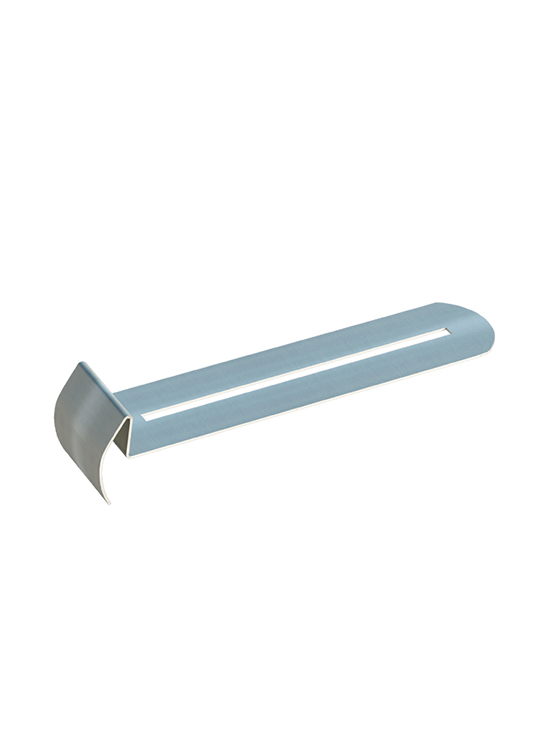 Clip de borbo placa para suelos sobreeelevados
La placa de borbo clip para piso levantado fue diseñada por Eterno Ivica para evitar el contacto entre las placas y pisos levantados al aire libre, muro perimetral en la placa de tablero de clip, construida enteramente en acero inoxidable, está equipado con un amortiguador de choque para la expansión longitudinal y transversal y una fijación segura para permitir una fuga mientras perimetral elegante y atractivo, dando estabilidad a la levantada del piso.
| Código | Tipo | Tamaño | Pc (Caja) | Pc (Plataforma) | Lista de precios |
| --- | --- | --- | --- | --- | --- |
| P021000220 | Clip | - | 100 | - | Registrarse para ver |
Solicitud de información sobre: Clip universal para espesor de piso elevado