REQUEST INFORMATION
Ask for information now. You we'll be contacted by an our appointe near to you.
ADJUSTABLE LIFTING HANDLE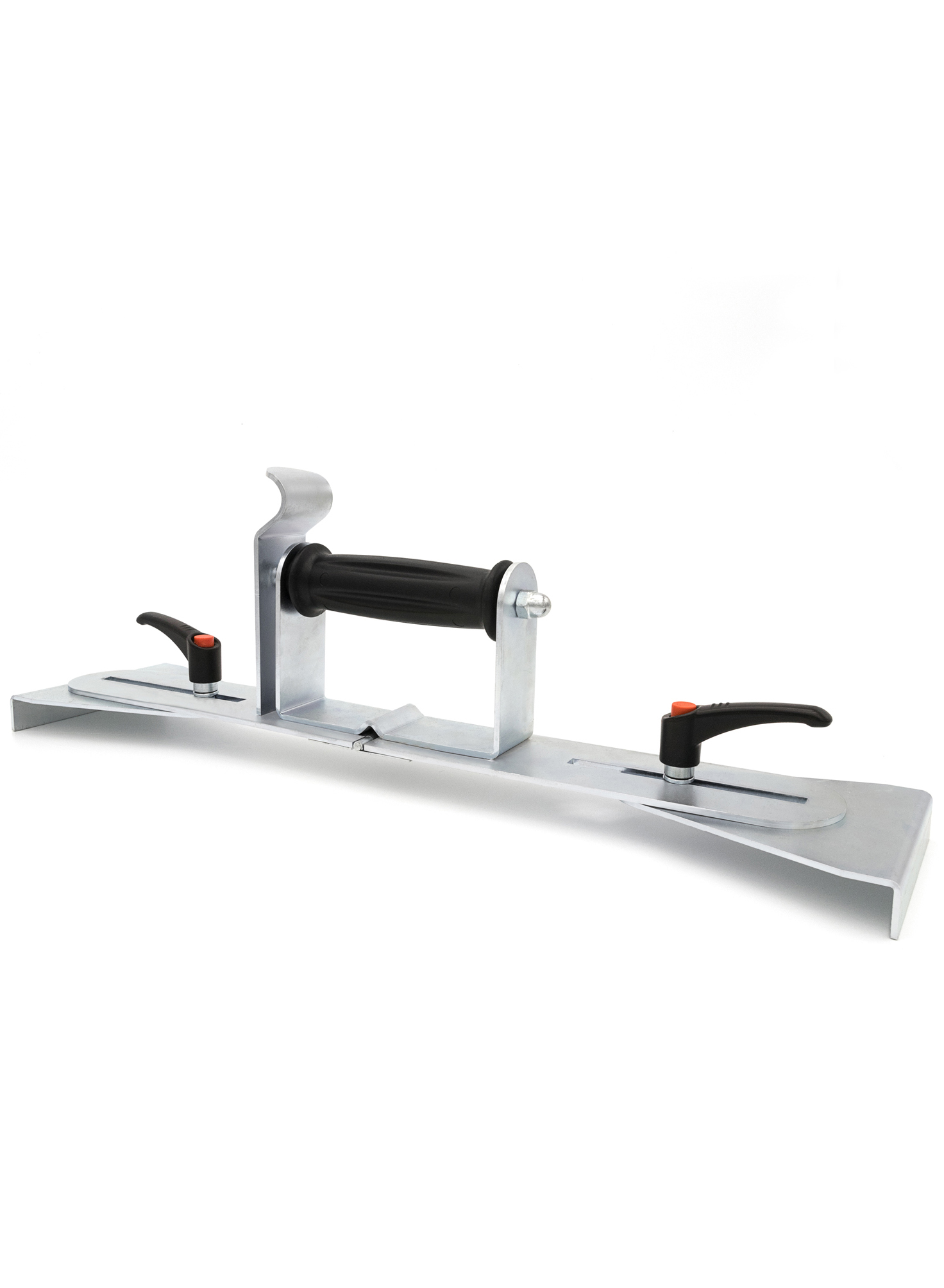 Adjustable lifting handle
The plate-laying handle is available in two versions: one is adjustable from 380 to 620 mm, and another simpler one for standard sizes from 400, 500 or 600 mm.
The handle is provided with two lateral hooks that are inserted into the joints and allow to lift also the already laid plates. It is a very useful tool both when laying new floors and when lifting already laid plates.
Pedido de informações sobre: ADJUSTABLE LIFTING HANDLE