REQUEST INFORMATION
Ask for information now. You we'll be contacted by an our appointe near to you.
Clipe universal para a espessura do piso elevado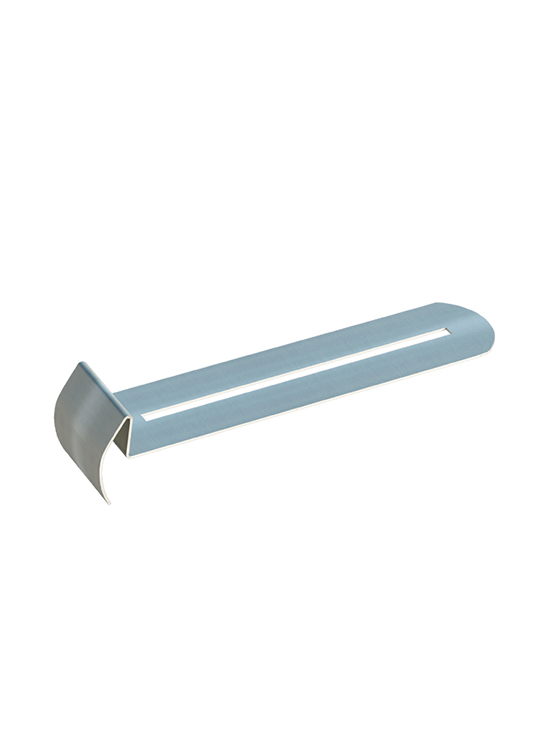 Clip de borbo placa para gerado do revestimento
A placa de borbo clip levantado do chão foi projetada pelo Eterno Ivica para evitar o contato entre as placas e pisos elevados ao ar livre, parede de perímetro na placa placa de clip, inteiramente construída em aço inoxidável, é equipado com um amortecedor de choques para a expansão longitudinal e transversal e uma fixação segura para permitir uma fuga ao perímetro elegante e atraente, dando estabilidade para o levantado do chão.
Pedido de informações sobre: Clipe universal para a espessura do piso elevado