REQUEST INFORMATION
Ask for information now. You we'll be contacted by an our appointe near to you.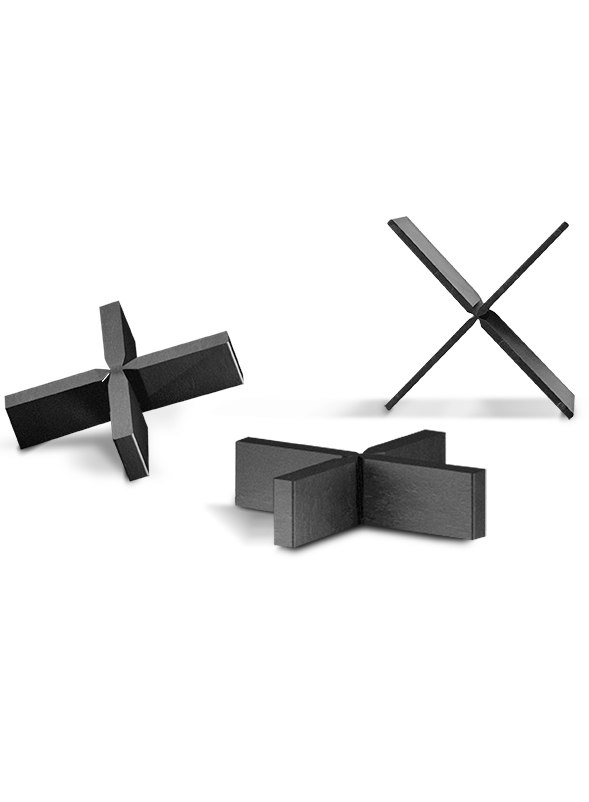 Cross spacers for soundy ground
The cross spacers offer a very simple and versatile system to install the plates on sandy ground.
The new cross spacers can be of 3 different thicknesses: once placed between the plates, they will create joints of 2, 3 or 4 mm. Furthermore, they can also have different heights (15-20 mm) and they will not have any basis for simpler and easier installation.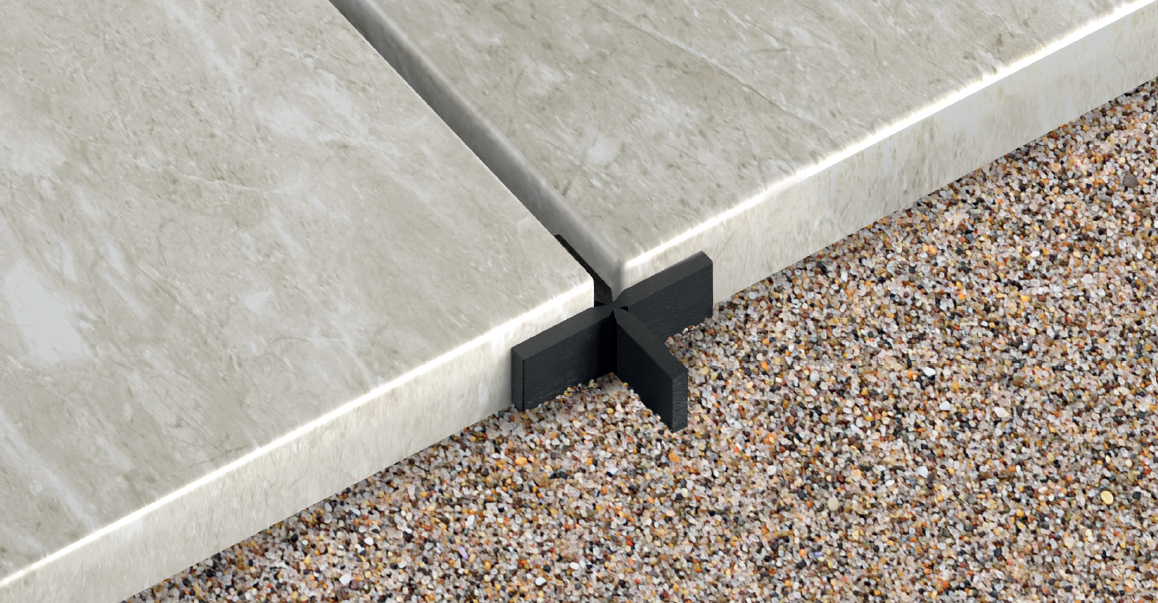 Pedido de informações sobre: Cross spacers