REQUEST INFORMATION
Ask for information now. You we'll be contacted by an our appointe near to you.
Алюминиевая Лага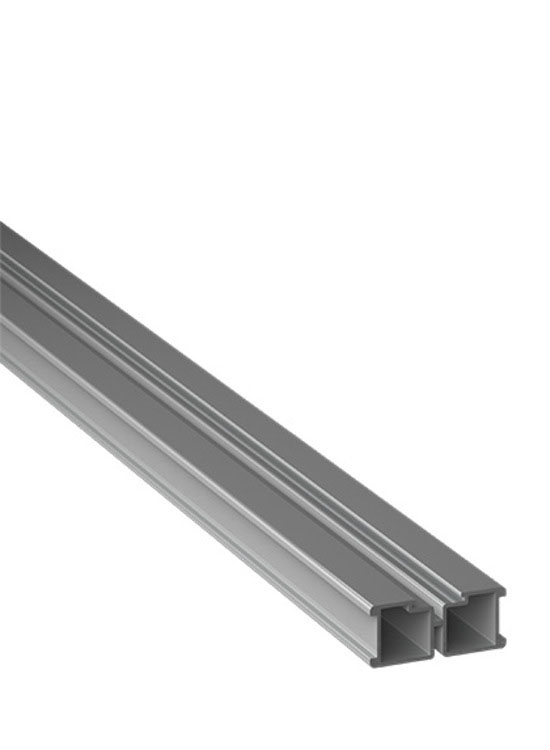 Алюминиевый Лаги
 
Используется для укладки керамического настила на подструктуры из алюминиевых лаг на опорах SE, NM, SB, ST, EH.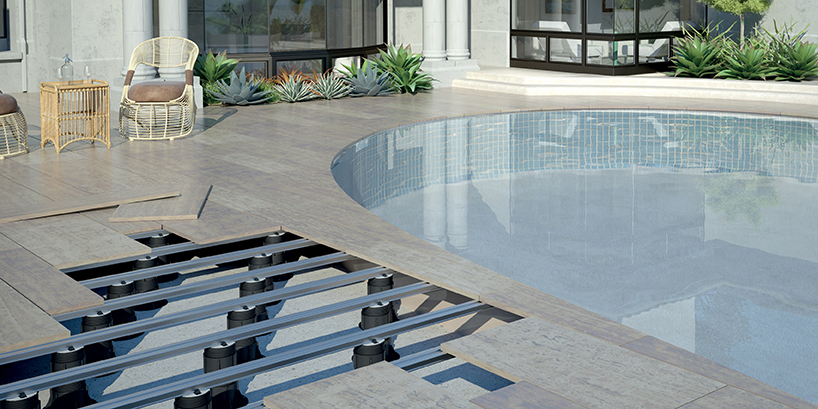 * Цена регулируемых опор Eterno и New Maxi для алюминиевых лаг равна цене опор с наконечниками толщиной 2, 3 или 4мм.
дополнительная информация: Алюминиевая Лага