REQUEST INFORMATION
Ask for information now. You we'll be contacted by an our appointe near to you.
Вертикальная головка зажимной скобы для края фальшпола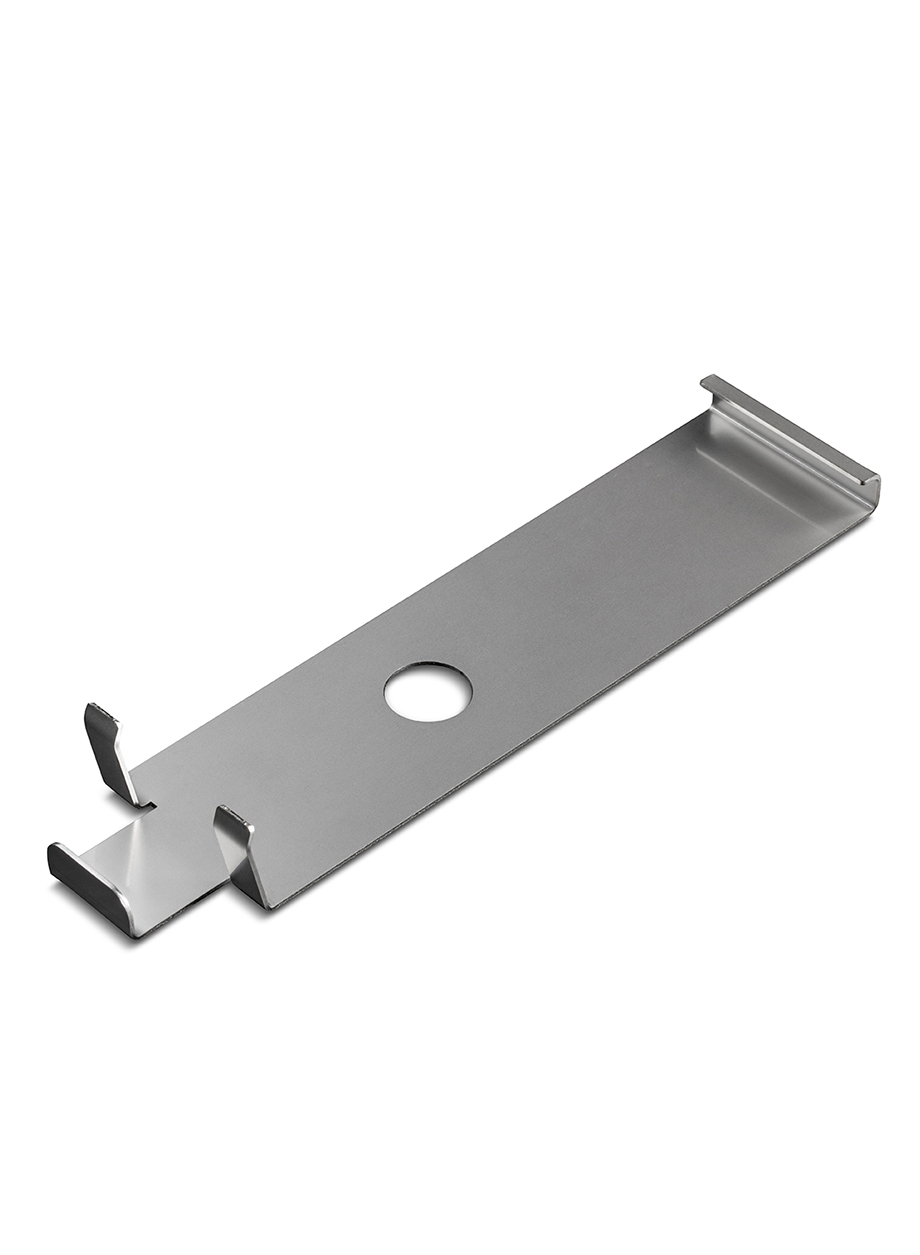 Вертикальная головка зажимной скобы для края фальшпола
Мы разработали вертикальную зажимную скобу для края фальшпола, чтобы решить распространенную для многих видов полового покрытия проблему: а именно, установку края фальшпола в месте, где наружная стена отсутствует. Вертикальная зажимная скоба для края это инновационный инструмент, который позволяет вам легко и элегантно закрыть внешний край пространства, созданный с помощью фальшпола.
Решение с двумя специальными зажимами из нержавеющей стали, которые, размещенные над головкой и под основанием опоры Eterno Ivica создают паз с зубцами, который закрепляет клином обрезанную секцию пола в соответствии с размером пространства, которое должно быть заполнено, таким образом сразу же избегая любого скольжения горизонтальных пластин благодаря механизму блокировки в конце закрепленного скобами края пола.
дополнительная информация: Вертикальная головка зажимной скобы для края фальшпола