REQUEST INFORMATION
Ask for information now. You we'll be contacted by an our appointe near to you.
Upper clip for vertical closure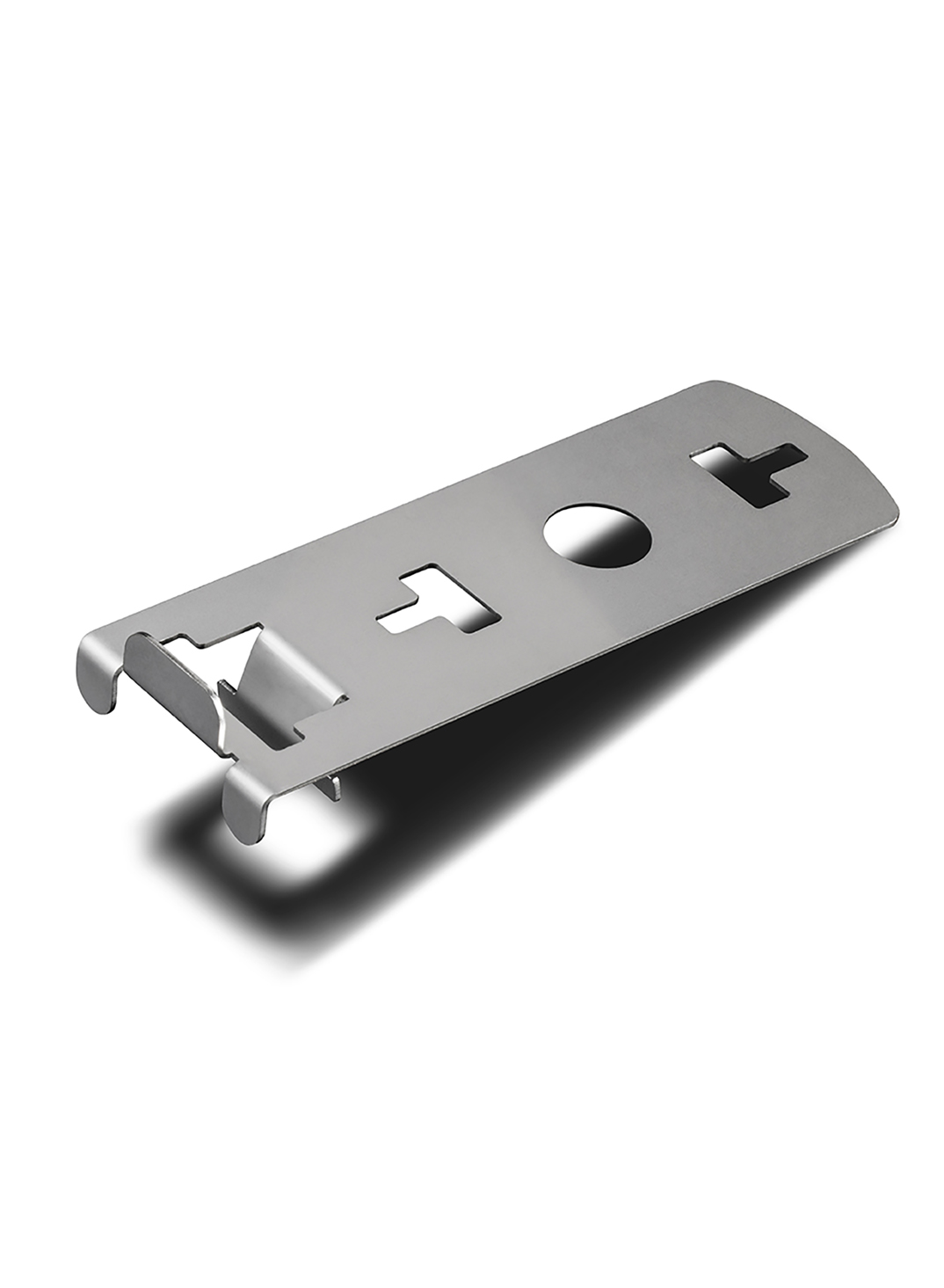 Upper clip for vertical closure
We designed the vertical clip edge for raised flooring to address a common problem for many types of external flooring: namely, plugging the edge in the absence of an outside wall.
The vertical clip edge is an innovative tool that allows to easily and elegantly close up the outer edge space created by the raised flooring.
This is the head vertical edge clip and must be applied over the head of the support.
Available for both the 110 mm diameter head and the 150 mm diameter XL head, they have both sizes for 20 - 30 - 40 mm joints.
Request more info about the product: Upper clip for vertical closure