REQUEST INFORMATION
Ask for information now. You we'll be contacted by an our appointe near to you.
Espaciador DM MINI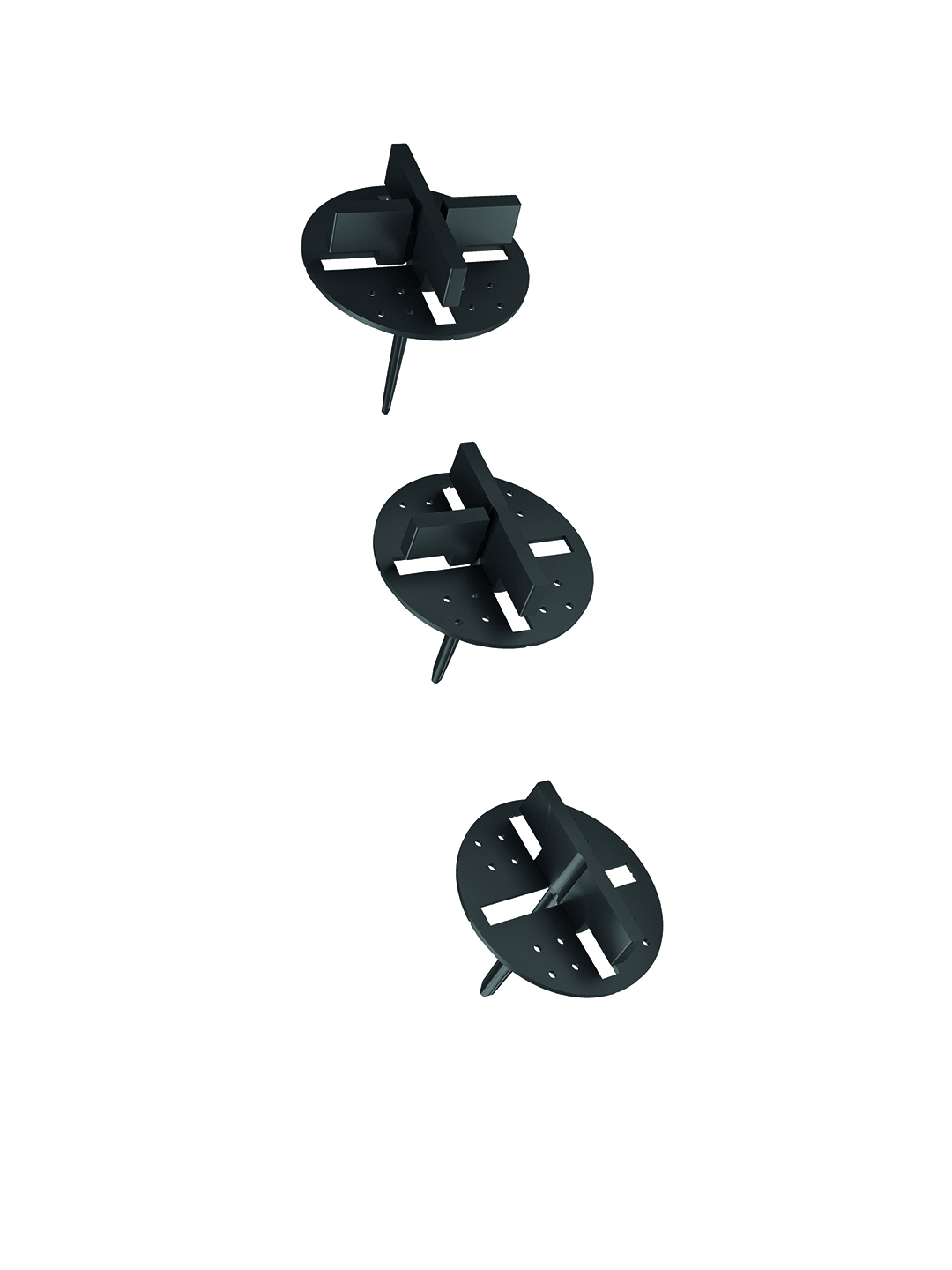 Espaciador DM para arena, césped o grava
El espaciador DM Mini es un sistema extremadamente versátil y eficaz gracias a su sencillez, diseñado para placas de posición en fondos arenosos, césped (figura 2) o grava (figura 1).
Este espaciador de pequeño tamaño está formado por un cabezal y una punta extraíble. El cabezal, con sus pestañas en forma de cruz, acoge las placas y crea el hueco entre ellas, asegurando así el mantenimiento de la posición correcta del pavimento (figura 2): la forma alargada asegura el anclaje y estabilidad de las placas, evitando así deslizamientos.
El espaciador DM Mini puede también utilizarse extrayendo la punta y usarse como el anclaje apropiado para las placas, perfectamente alineadas y situadas.

Ventajas
El nuevo espaciador DM Mini le permite crear pavimentos externos de forma muy rápida, fácil y efectiva en sustratos complicados.
Su configuración asegura una máxima estabilidad del suelo, además de crear bases elegantes que resultan siempre uniformes.

Por encargo: espaciador DM Mini sin herrete para suelos de grava y espaciador DM Mini con herrete para superficies en arena y césped.
Figure 1: Mini DM spacer for gravel ground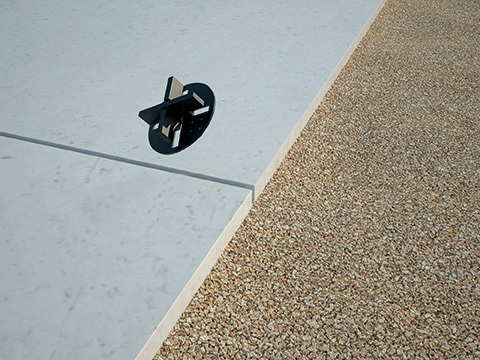 Figure 2: Mini DM spacer for surfeces in sand and grass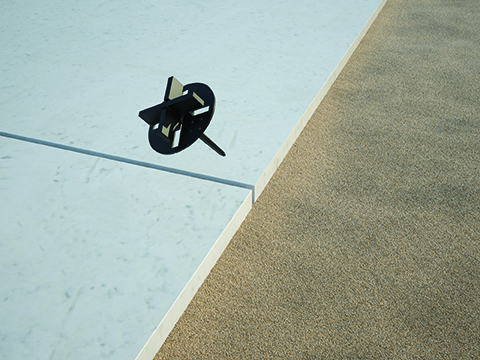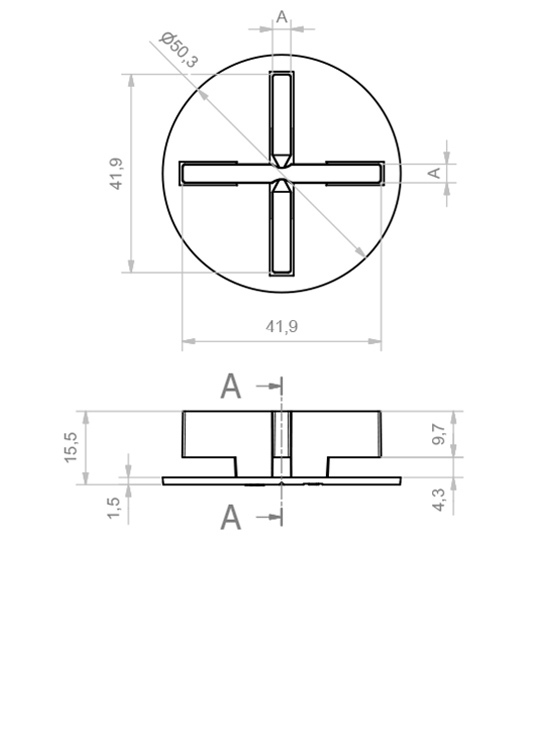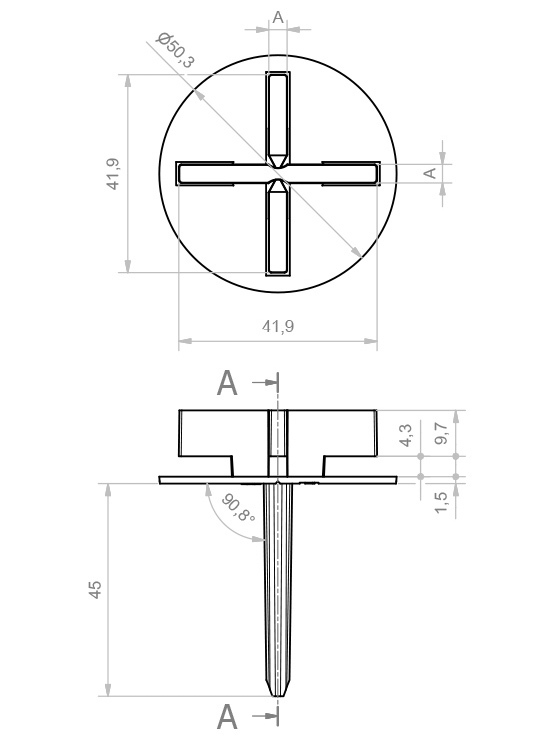 | Código | Height | Type | Pcs (Box) | Lista de precios |
| --- | --- | --- | --- | --- |
| E004000205 | 60,5 mm | MINI DM spacer with aglet | 500 (bags of 500 pcs) | Registrarse para ver |
| E004000215 | 15,5 mm | MINI DM spacer without aglet | 500 (bags of 500 pcs) | Registrarse para ver |
Solicitud de información sobre: Espaciador DM MINI