REQUEST INFORMATION
Ask for information now. You we'll be contacted by an our appointe near to you.
Espaçador MINI DM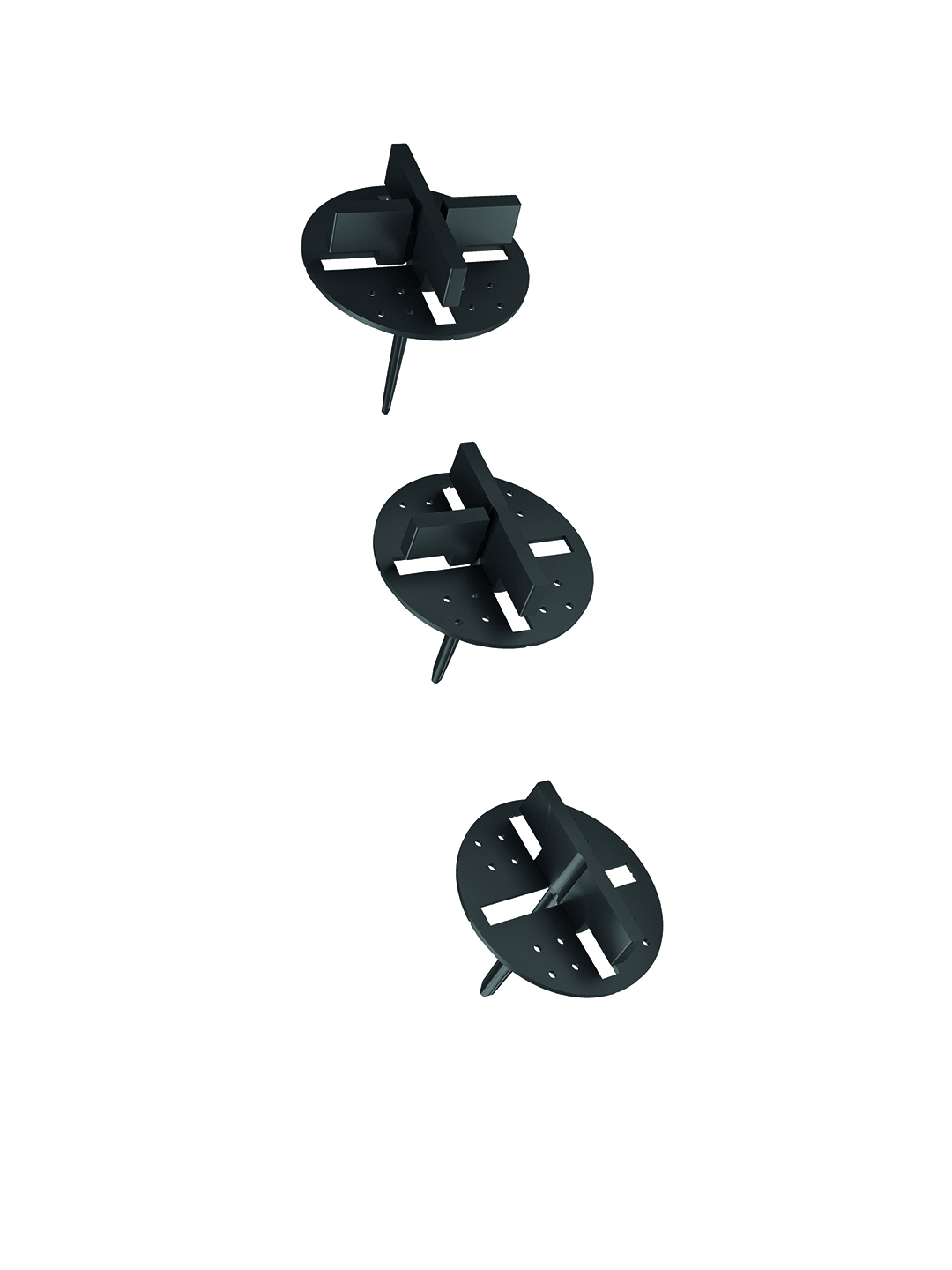 Espaçador DM para areia, grama e cascalho
O Espaçador Mini DM é um sistema extremamente versátil e eficiente em sua simplicidade, projetado para posicionar placas em bases arenosas, grama (figura 2) ou cascalho (figura 1).
O espaçador, de tamanho pequeno, é formado por uma cabeça e uma ponta removível; a cabeça, com abas cruzadas, acomoda as placas e cria o escape entre elas, garantindo a manutenção do posicionamento correto do pavimento (figura 2): a forma alongada garante a ancoragem e a estabilidade das placas, evitando que escorreguem.
O Espaçador Mini DM também pode ser usado removendo a ponta para usar o encaixe apropriado para as placas, perfeitamente alinhadas e posicionadas.

Vantagens
O novo Espaçador Mini DM permite criar pavimentação externa de forma super-rápida, fácil e efetiva em substratos difíceis.
Sua configuração garante estabilidade máxima do piso, além de criar cenários elegantes que são sempre uniformes.

No pedido do Espaçador Mini DM sem ponteira para cascalho e do Espaçador Mini DM com ponteira para superfícies em areia e grama.
Figure 1: Mini DM spacer for gravel ground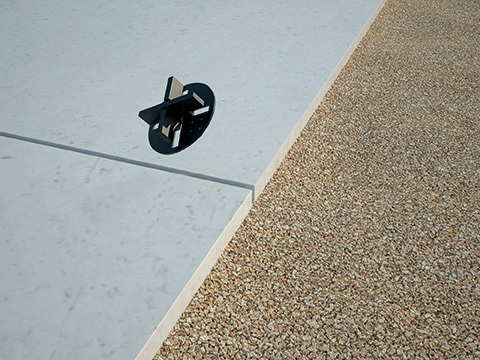 Figure 2: Mini DM spacer for surfeces in sand and grass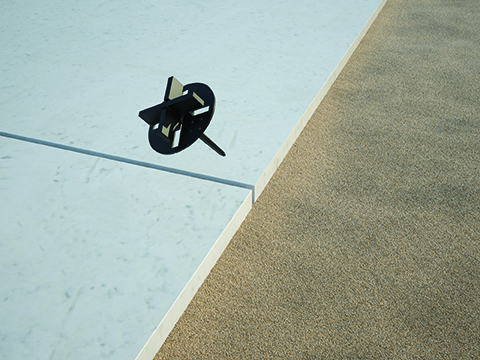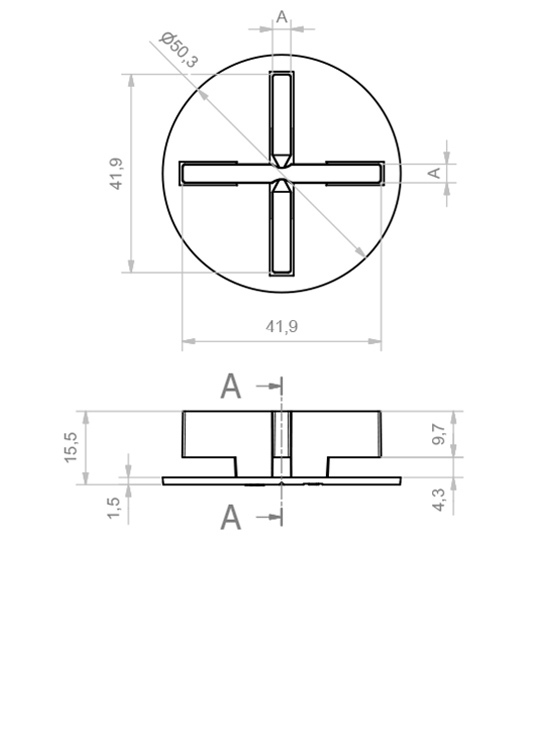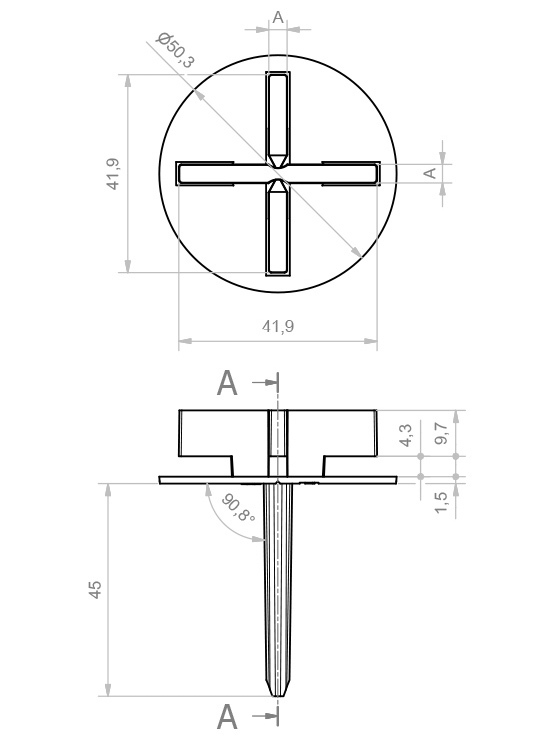 Pedido de informações sobre: Espaçador MINI DM