REQUEST INFORMATION
Ask for information now. You we'll be contacted by an our appointe near to you.
Suporte de piso elevado EH15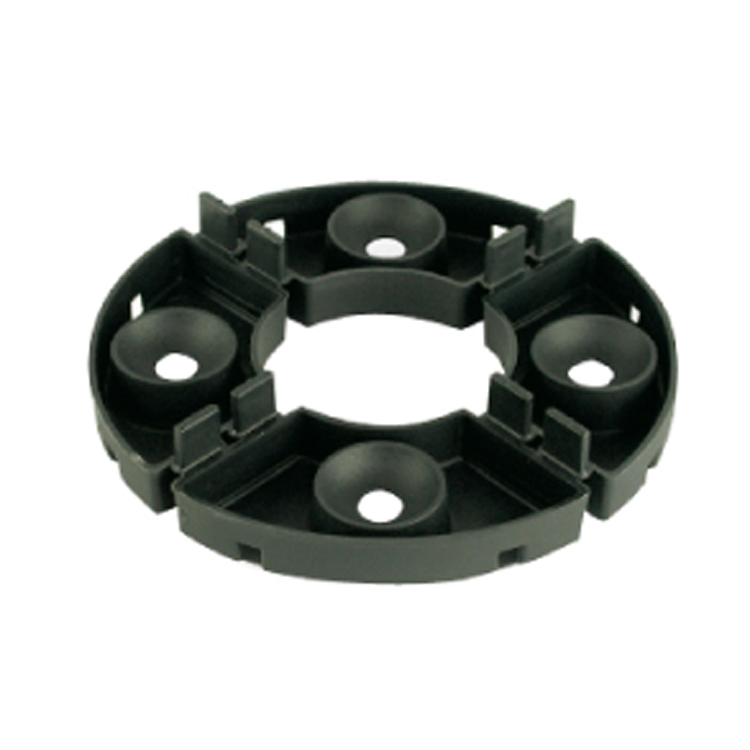 Suporte de piso elevado EH15
O suporte de piso elevado EH15 tem sido sempre a solução mais rápida e mais barato para a instalação de chapas de pavimentação elevada.
No caso de diferenças de nível ou imperfeições das chapas, 4 balanceadores exclusivos são fornecidos para o balanceamento automático da pavimentação.
Caso seja necessário um calço de borracha, o disco de nivelamento LH3 (3 mm de espessura) está disponível e é apropriado para todos os suportes. Ele pode ser colocado em cima ou embaixo do suporte.
| | |
| --- | --- |
| Altura | 15 mm |
| Espessura das abas |   3 mm |
| Altura das abas | 12 mm |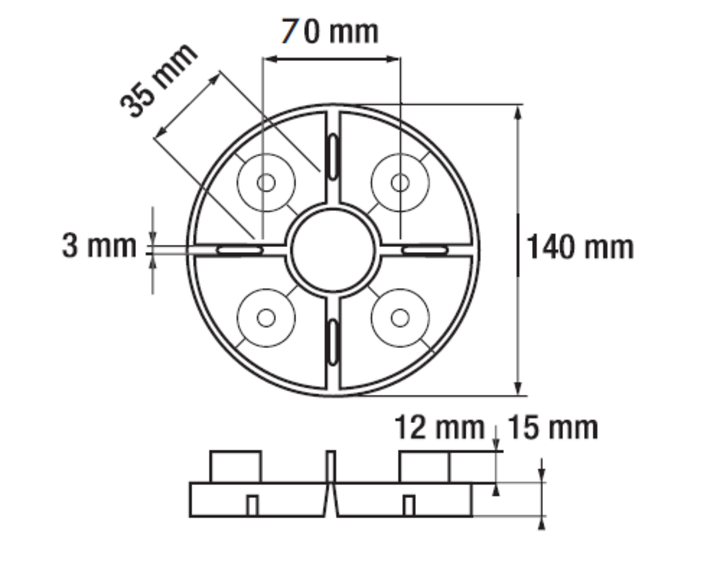 Pedido de informações sobre: Suporte de piso elevado EH15