REQUEST INFORMATION
Ask for information now. You we'll be contacted by an our appointe near to you.
Topo vertical grampeado para piso flutuante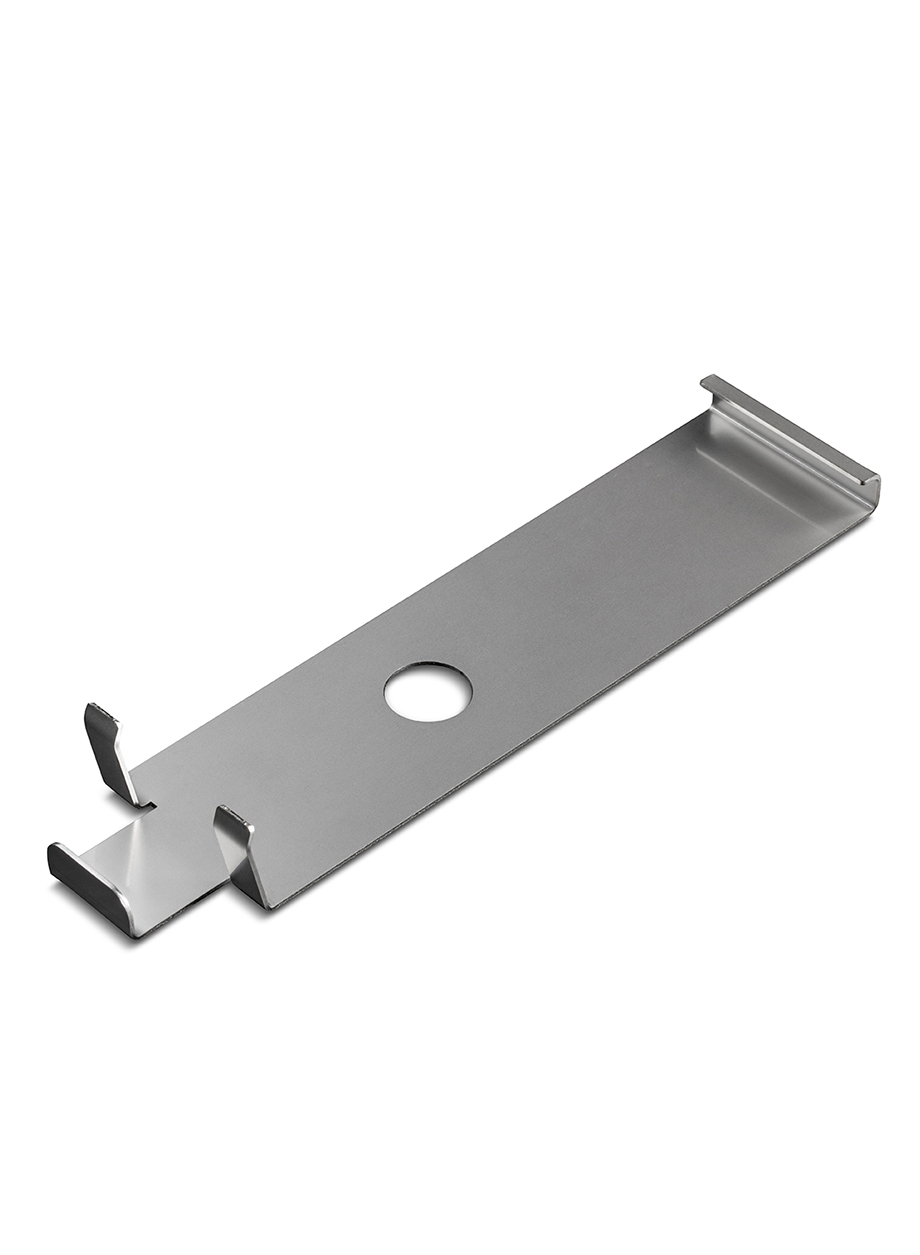 Topo vertical grampeado para piso flutuante
Nós criamos o topo vertical grampeado para piso flutuante para resolver um problema comum em muitos tipos de piso externo: nomeadamente, fechar o topo na ausência de uma parede externa. O topo vertical grampeado é uma ferramente inovadora que permite a você fechar de forma elegante o espaço no topo externo criado pelo piso flutuante.
Uma solução feita com dois grampos especiais de aço inoxidável que, colocados sobre a cabeça e por baixo da base do suporte Eterno Ivica, criam um compartimento com dentes que seguram a seção de piso cortado de acordo com o espaço a ser preenchido, evitando assim imediatamente qualquer deslizamento das placas horizontais devido ao mecanismo de bloqueio na margem do piso com topo vertical grampeado.
Pedido de informações sobre: Topo vertical grampeado para piso flutuante