REQUEST INFORMATION
Ask for information now. You we'll be contacted by an our appointe near to you.
Suporte New Maxi Autoextinguíveis "V0"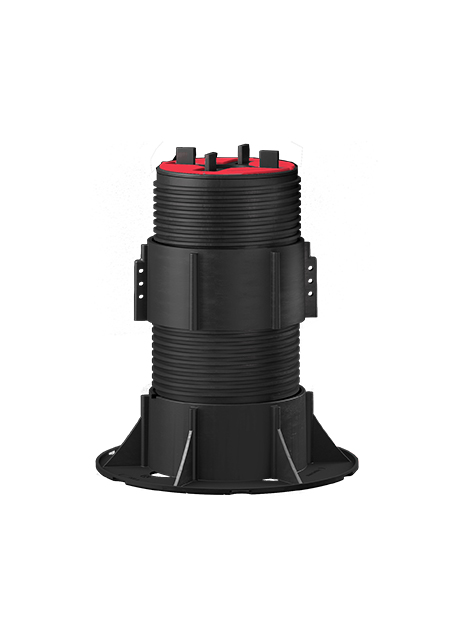 Suporte New Maxi Autoextinguíveis V0 - Xeque-mate do fogo
Proteção contra incêndios passiva é a única maneira de limitar o dano do fogo e, assim, manter as pessoas seguras.
É por isso que a Eterno Ivica, sempre dedicada à segurança, desenvolveu uma gama de produtos com características autoextinguíveis específicas.
Esta é a forma como as novas linhas de suportes Pedestal autoextinguíveis SE-V0 e NM-V0 nasceram, os primeiros com matérias-primas autoextinguíveis. Em caso de incêndio, os suportes Pedestal autoextinguíveis evitam que as chamas se espalhem, reduzindo significativamente a fumaça quando comparados com produtos tradicionais.
Características do Suporte Autoextinguíveis:
Completamente Autoextinguível

O sistema autoextinguível V0 é compatível com os pedestais SE, NM, Star.T, EH.
Pedido de informações sobre: Suporte New Maxi Autoextinguíveis "V0"