REQUEST INFORMATION
Ask for information now. You we'll be contacted by an our appointe near to you.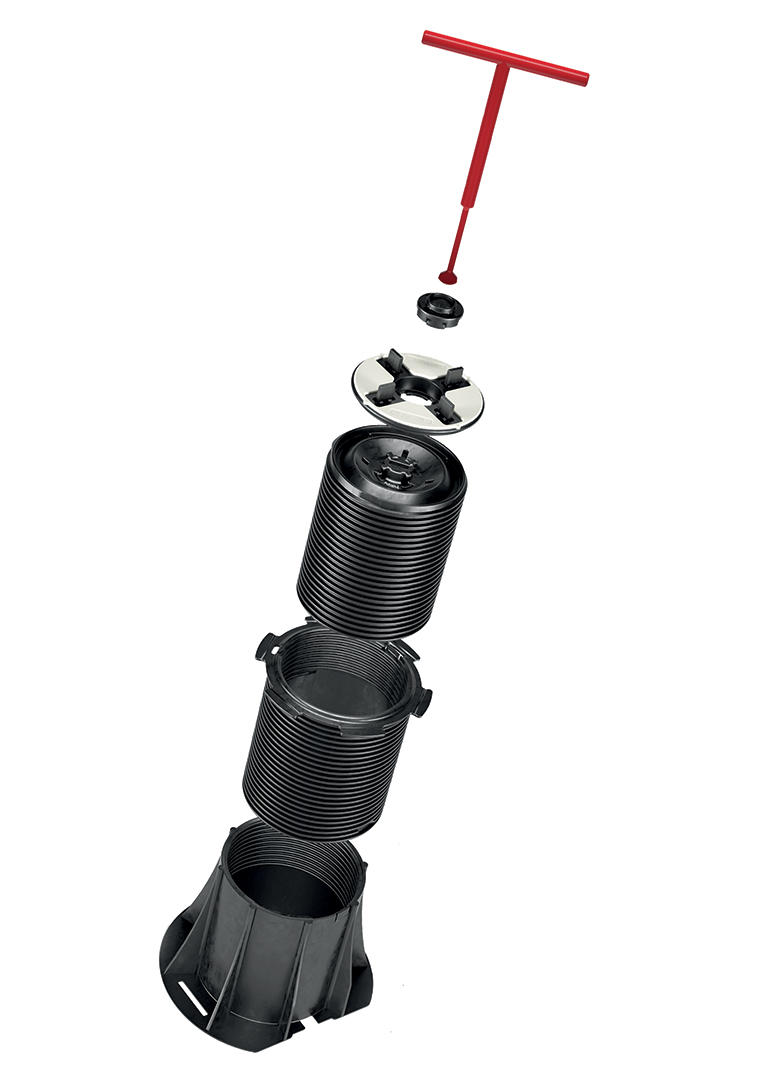 PEDESTAL PRIME
®
We are proud to present the new support Pedestal PRIME®. We have created an engineering masterpiece, unique, complex to design but simple to use, with multiple elements that integrate with each other in a single perfect assembly.

An extraordinary product, the result of 65 years of experience and great teamwork, only with such passion and professionalism could we design a similar, simple, strong and beautiful product.
Simple, because already assembled and ready for installation.
Strong, because resistant to exceptional loads, beyond all regulations.
Beautiful, because even the design has been studied in detail.
Compatible heads:  Ø 110 mm head, XL Ø 150 mm head , head for aluminium joist, criss-cross head for aluminium joists, universal head for wooden joist.
With the Pedestal Prime® supports you do not need additional rings, tubes or extensions: the extension is already integrated. Three different sizes to adapt perfectly to the three bases and allow to cover all heights from 30 mm to 420 mm. Its ergonomic shape also makes it easy to adjust.
Further advantages:
From 30 mm to 420 mm in height with only three products
A single product with all the integrated elements
Reduction of warehouse space
300 cm² solid base with patented special shape
Base with "slots" for fast "clip" attachment patented
A single cut of the base to make the corner
A single self-leveling or fixed product, thanks to the insertion of the "head block"
No additional rings, tubes or extensions are needed, the extension is integrated and ergonomic
Compatible with all accessories of the PEDESTAL-WOODECK range
Transport costs considerably reduced as the product is supplied assembled
INNOVATION STARTS FROM THE BASE
The base of Pedestal Prime® makes it a revolutionary product in the field of supports for raised floors. The special PATENTED shape allows a considerable saving in the laying phase.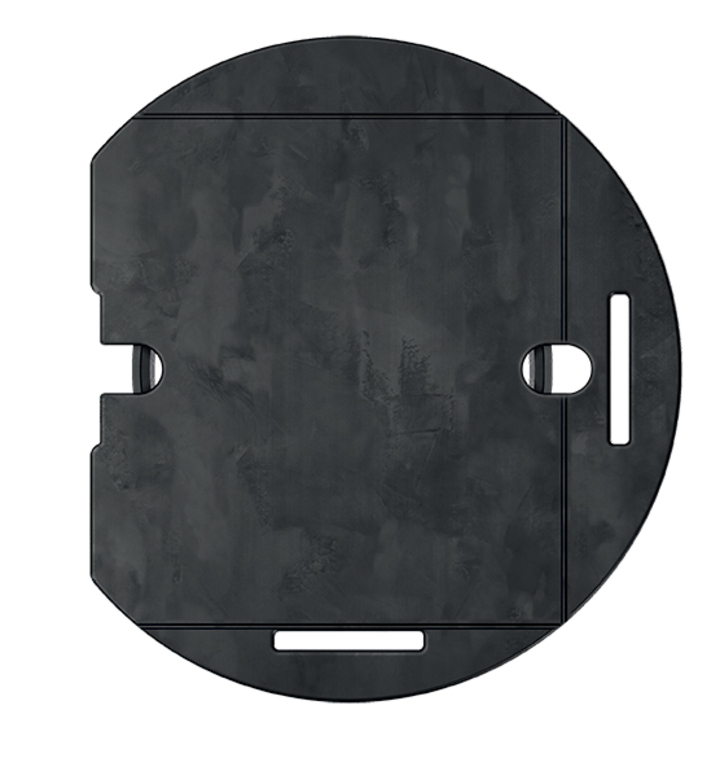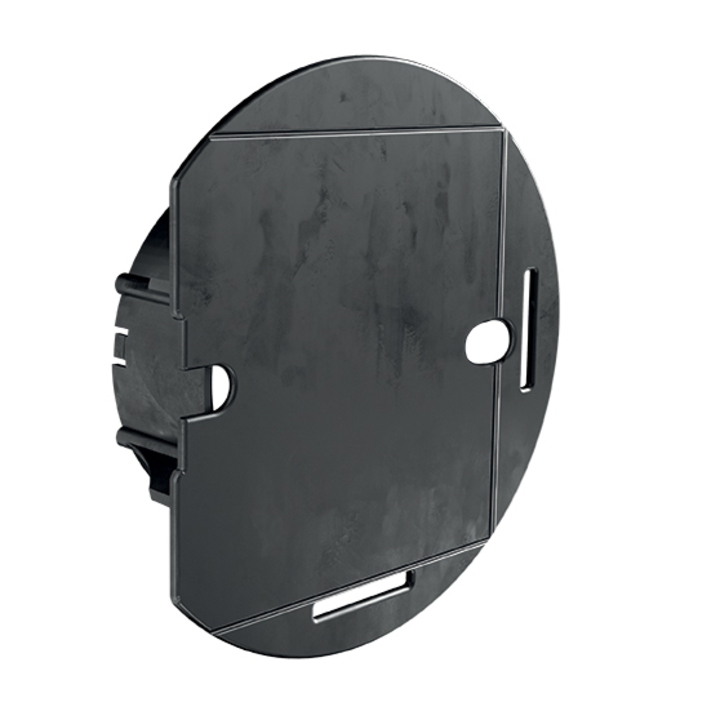 A single cut is enough following the pre-engraving on the bottom to convert it into a base per corner. The Pedestal Prime® base has been designed to ensure the flow of water in a safe and optimal way.
To further facilitate and speed up the installation phase, two "slots" have been prepared for attaching the clips, thus ensuring optimal grip to the support. (PATENTED)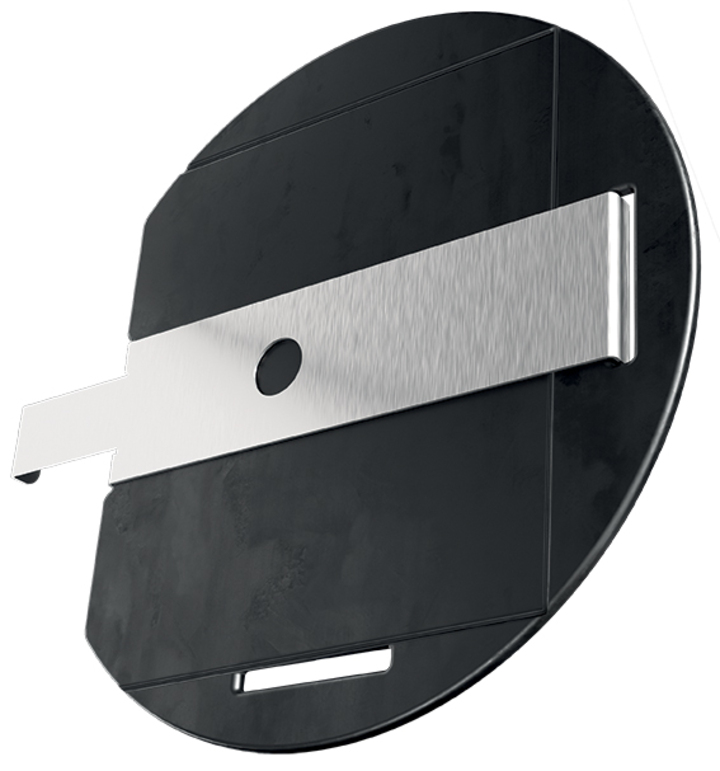 Pedido de informações sobre: PEDESTAL PRIME®